If you have impeccable taste and sufficient assets to create a world class museum in your home town, it would be a dream to follow the model of Gianni and Marcella Agnelli.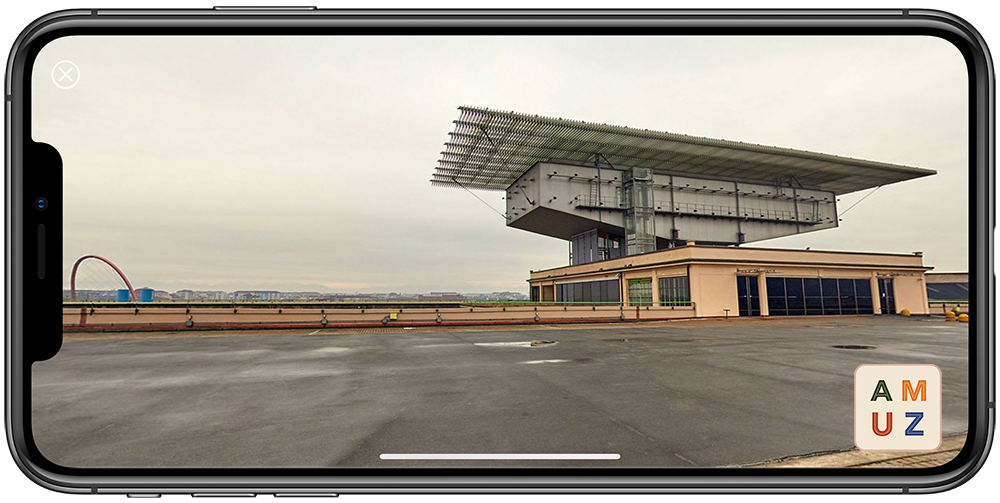 They acquired an amazing art collection. The Agnelli's were a stylish power couple who were cultured and had impeccable taste. With a dozen homes on three continents, they cultivated a life of glamour and success. They epitomized the urbane Italian style. Their art collection includes Picasso, Renoir, Caraletto, Manet, Matisse, Modigliani and Canova masterpieces.
Pritzker award winning architect Renzo Piano designed the Pinacoteca Giovanni and Marcella Angelli on the roof of Turin's Lingotto, a former Fiat Factory. Reminiscent of his work at the Pompidou in Paris, Piano created a modern, industrial homage befitting the Fiat empire. The lift offers fabulous views of the sleek building and palm courtyard.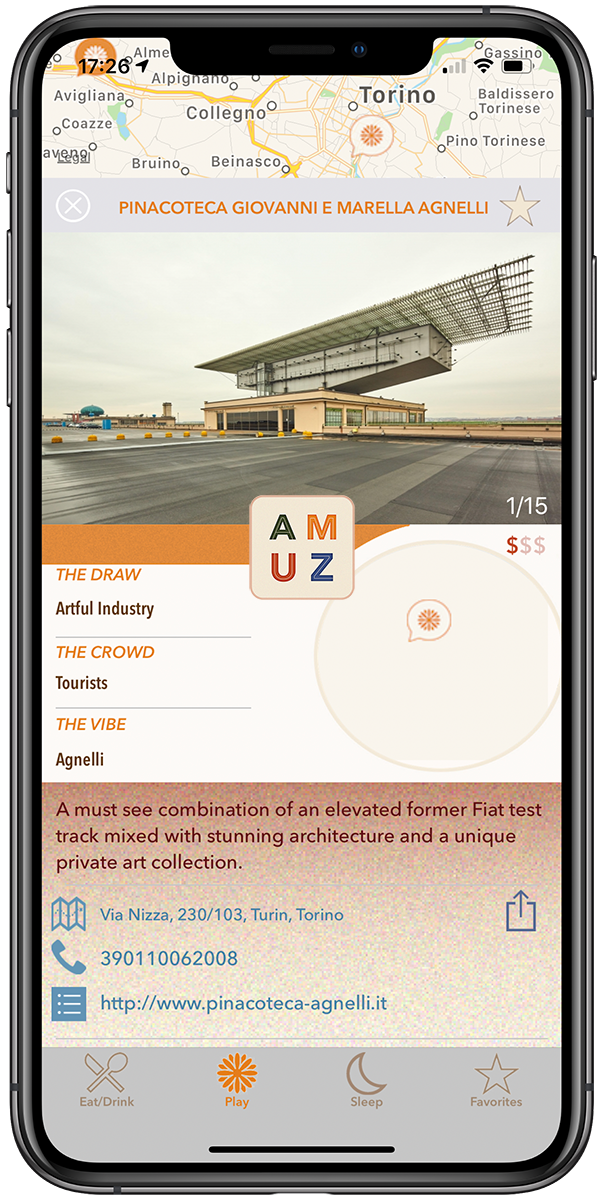 The roof, in addition to a test track made famous by the 1969 film "The Italian Job", sparkles with Turin and the Alp views. Visitors may explore the track during the gallery's opening hours. The film's chase scenes were filmed in Turin. The Quincy Jones soundtrack is hip.
Perhaps the greatest element to the success of the Pinacoteca is the leadership of Marcella Pralormo. She is the astute and dedicated curator who has been with the museum since its founding in 2002. Marcella has successfully built on the Agnelli's vision and established a world class reputation. She describes the importance of trust and cooperation with other galleries around the world.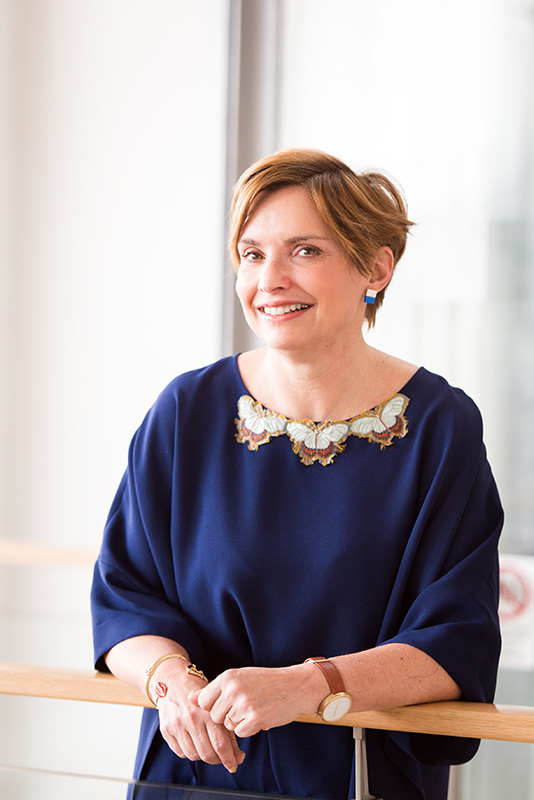 Marcella shares her thoughts on how the museum world may evolve as a result of a the global pandemic. She is open minded enough to consider new interactions and promotion venues. Perhaps there is a way of creating a smaller, more intimate viewing of the Agnelli Collection. Her recognition of the role of art to heal a troubled world and foment human connection echoes the words of the founder, Gianni Agnelli.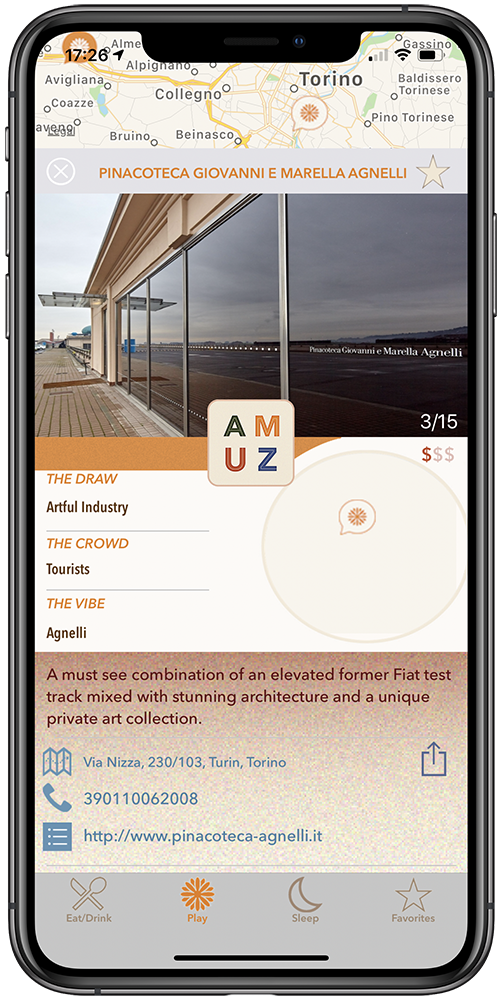 "If I'm nervous or keyed up or excited or any of those emotions it's always extremely calming and extremely balancing if you have the opportunity to look at something beautiful." - Gianni Agnelli
We hope you enjoy listening to this podcast. It's also great fun to hear Marcella list her top 5 museum suggestions. And, don't miss her a day in Turin recommendations.
May thoughts of Turin and the wonderful Pinacoteca generate calm in your life.
Listen to this podcast, here. Subscribe to amuz podcasts
Explore interesting destinations and experiences with amuz:

iPhone/iPad

Android