"Standout Stores
Putting provincial craftsmanship in the spotlight with an exquisite curation of vintage embroidery and textiles handmade by Miao artisans."
The first LUXE City Guide I encountered was Bangkok in 2007. My in the know expat friend Helene turned me on to LUXE. She promised that even if we didn't hit the majority of the guide's recommendations, we would enjoy reading their sassy and sophisticated content. The LUXE Guide stood out to me in a sea of travel information because it was so literate and sharp. We have since used the guides for a number of their 30 plus cities.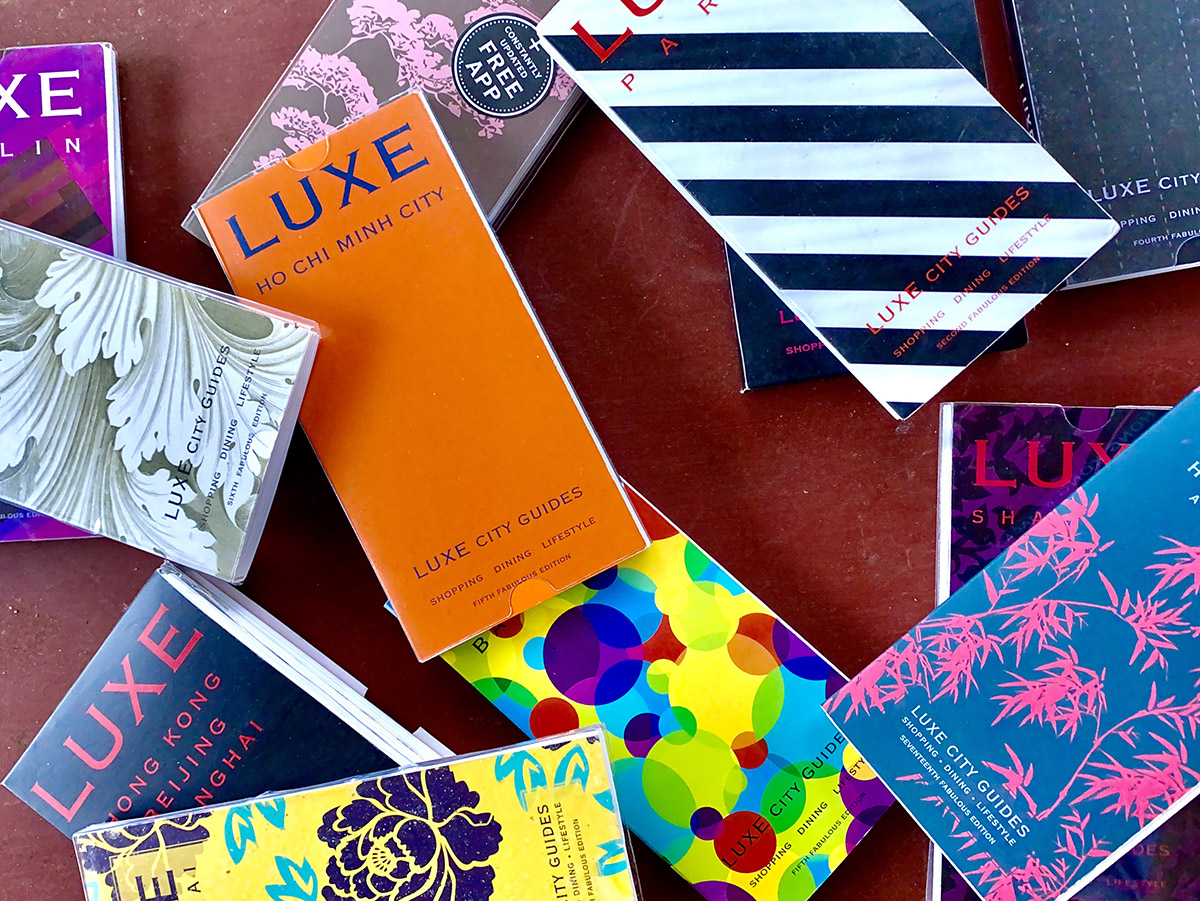 Luxe offers a curated selection rather than an encyclopedic list. They achieve this by using resident writers/curators. Early promotion stated their writers were selected for "style, knowledge and expertise", in that order. I actually enjoy the pocket sized guide because it is compact and can be lingered over while traveling.
LUXE is a hit for anyone interested in exceptional shopping, dining, spas, bars and service experiences. The guides have a distinct sense of humor which I dare say seems a bit droll and British. Perhaps Phoebe Waller-Bridge writes for them in her spare time?!
There are no references to chain stores or tourist traps. While this is not a budget guide, the recommendations offer insight into interesting places that you might suggest to a friend. The value of "can't miss" suggestions is high, in my opinion.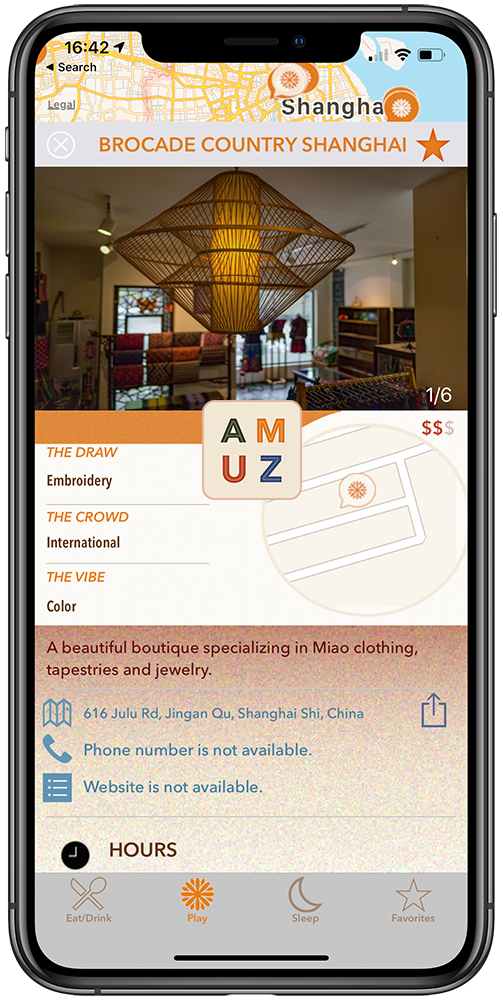 We wondered into a Shanghai textile shop called Brocade Country. The store is unassuming from the outside: white with simple black signage amidst a number of chic fashion boutiques. We ended up buying two pillows from the Yun Nan Province crafted by the Miao people.
The shop is like a museum with exquisite handcrafted tapestries, clothing, ornaments and shoes. Brocade was a living museum with a friendly owner. She was floored to discover we ended up there because her shop was in the LUXE guide. It was a nice feeling that this was obviously not a paid for placement experience.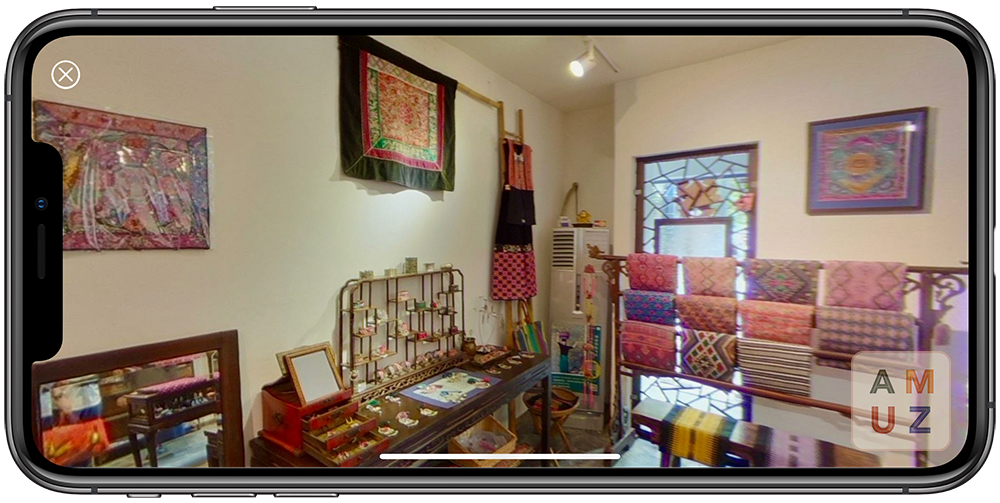 LUXE offers an app as well, where one can make itineraries and lists and keep it all sorted on your mobile phone.
Listen to a conversation with Luxe CEO Simon Westcott. Subscribe to amuz podcasts
Explore interesting destinations and experiences with amuz:

iPhone/iPad

Android
. - Nancy