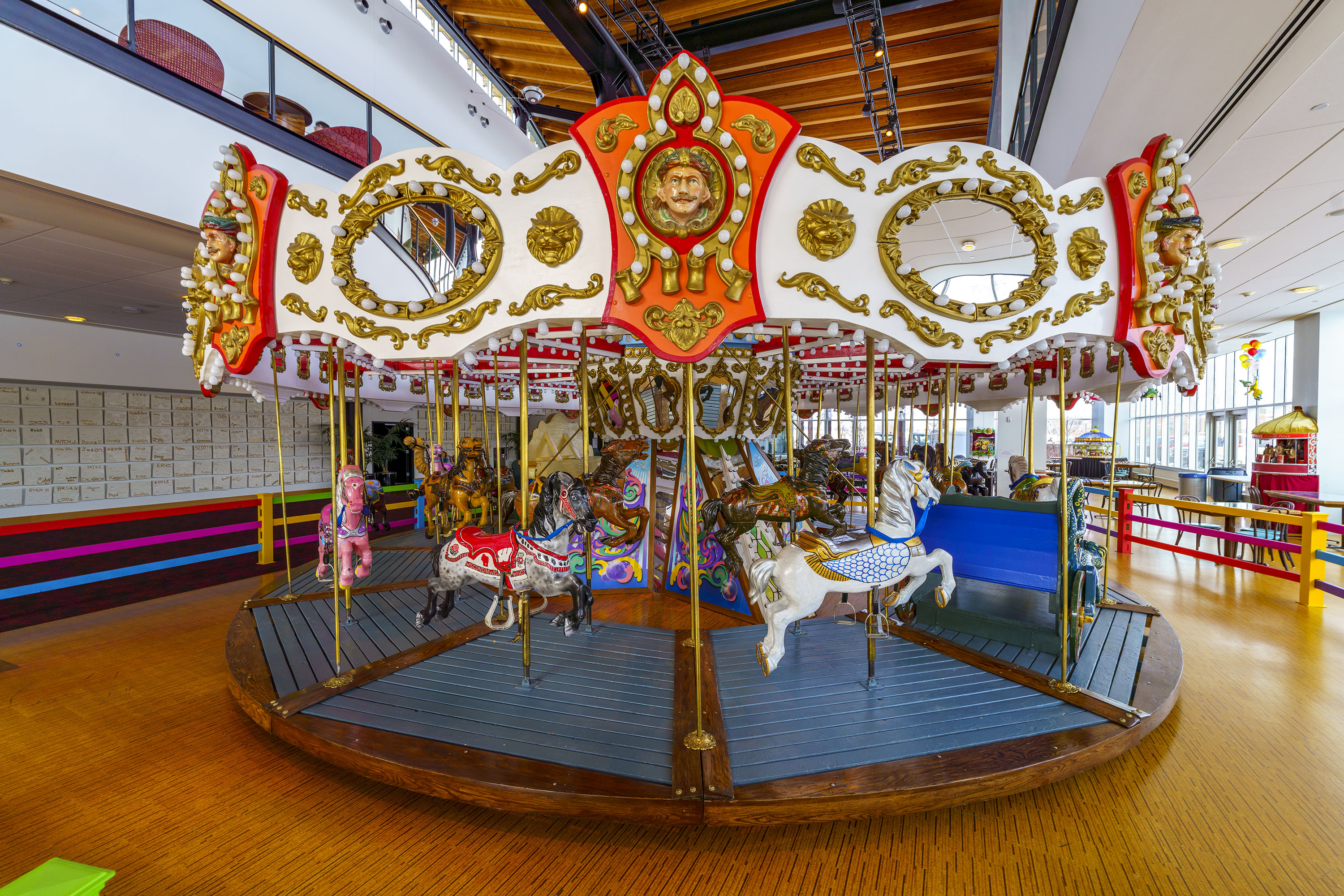 And the seasons, they go round and round
And the painted ponies they go up and down
We're captive on the carousel of time
We can't return we can only look
Behind, from where we came
And go round and round in the circle game

Joni Mitchell Circle Game lyrics
Historians frequently evaluate civilization through the prism of every day or special objects. Understanding the relevance of an object against a regional and time reference provides context.
Students in the University of Wisconsin-Madison's History 401 class have been investigating Wisconsin's past by selecting a significant object and deeply researching its provenance and influence. Guided by Leslie A. Bellais, PhD, who herself was a curator at the Wisconsin Historical Society, the students select objects they wish to learn more about. Partnering with amuz these students share insight and present their research in a modern way. Locations are easily displayed on a map often with eye popping drone or panoramic photography.
What does the object say and about the place where it was found? How was it used and why is it significant?
For Autumn Stroede, the Ella Carousel resonated because it represented happy childhood memories of trips to Ella's Deli. Who would not enjoy ice cream and the opportunity to take a spin on the carousel?!
Alas, Ella's is gone but thanks to Epic Systems the carousel is preserved for future generations.
Learn
more about the carousel here
.