We are sympathetic to book store distractions.

A recent (crowded) walk through what some consider the world's most beautiful book store - Porto's Livraria Lello - adds to the allure.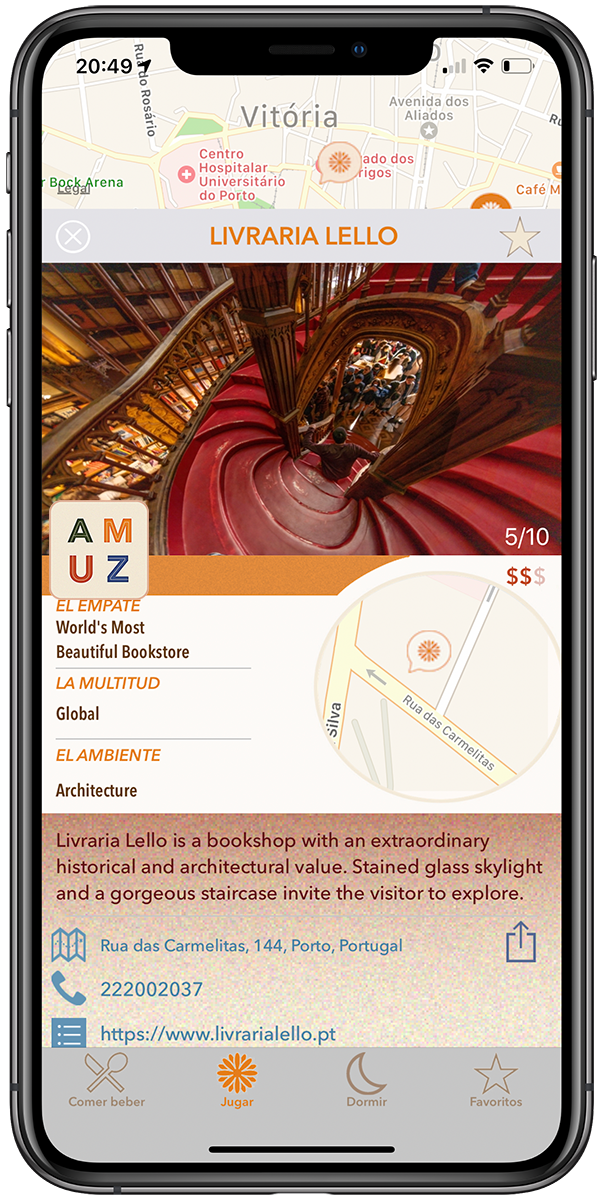 Perhaps a few of these titles might be of interest during our "Safer at Home" time.
The Places in Between by Rory Stewart (Afghanistan)

The Prince of the Marshes: And Other Occupational Hazards of my Year in Iraq by Rory Stewart (Iraq)

Istanbul: Memories and the City by Orhan Pamuk (Turkey)

Pillars of the Earth by Ken Follett (England)

Under the Tuscan Sun by Frances Mayes (Italy)

My Year in Provence by Peter Mayle (France)

Paris to the Moon by Adam Gopnik (France)

My Life in France by Julia Child and Alex Prud'Homme (France)

My Sister, the Serial Killer: A Novel by Oyinkan Braithwaite (Nigeria)

Born a Crime: Stories of a South African Childhood by Trevor Noah (South Africa)

The Long Walk to Freedom: The Autobiography of Nelson Mandela (South Africa)

Memoirs of a Geisha by Arthur Golden (Japan)

The Return: Fathers, Sons and the Land in Between by Hisham Matar (Libya)

The Quiet American by Graham Greene ( Vietnam)

The Pilgrim's Progress from This World, to That Which Is to Come by John Bunyan

The Idiot by Fyodor Dostoyevsky (Author), Eva M. Martin (Translator) ( Hungary )

Last Boat of Shanghai by Helen Zia (China)

The Food of Sichuan by Fuschia Dunlop (China)

The Anarchy by William Dalrymple ( India )

Homegoing: A Novel by Yaa Gyasi (Ghana)

Florence Under Siege: Surviving Plague in an Early Modern City by John Henderson ( Florence )

Under Red Skies: Three Generations of Life, Loss and Hope in China by Karoline Kan (China)

Pachinko by Min Jin Lee (Japan)

Convenience Store Woman: A Novel by Sayaka Murata Ginny Tapley Takemori (Translator) (Japan)

Angela's Ashes by Frank McCourt (Ireland)

Drive your Plow Over the Bones of the Dead by Olga Tokarczuk (Poland)

Stillwell and the American Experience in China by Barbara Tuchman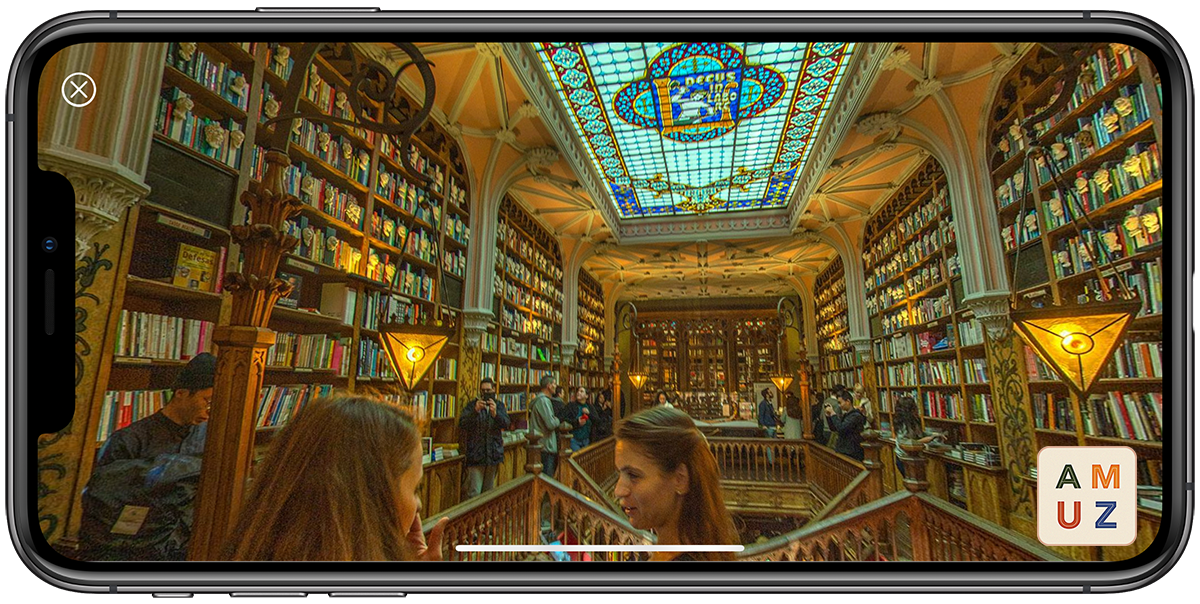 Explore Livraria Lello and more in amuz
iPhone/iPad
Android
.