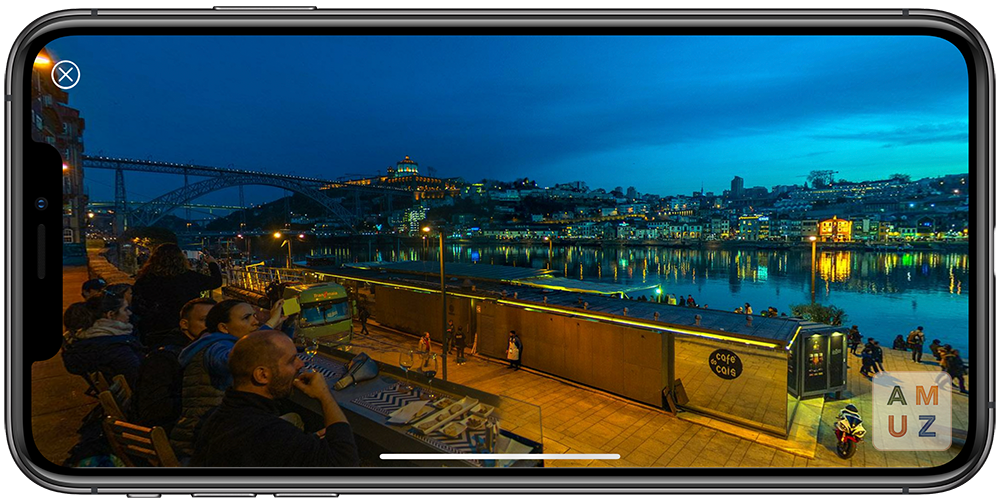 The best travel destinations make you feel instantly welcome and relaxed. The Guest House Douro is such a location near Ribeira Square along the Rio Douro in downtown Porto. More than the beautiful building, the proprietors, Hugo and Luisa Silva have the charisma, enthusiasm and energy to make each guest feel delighted to find themselves in their establishment.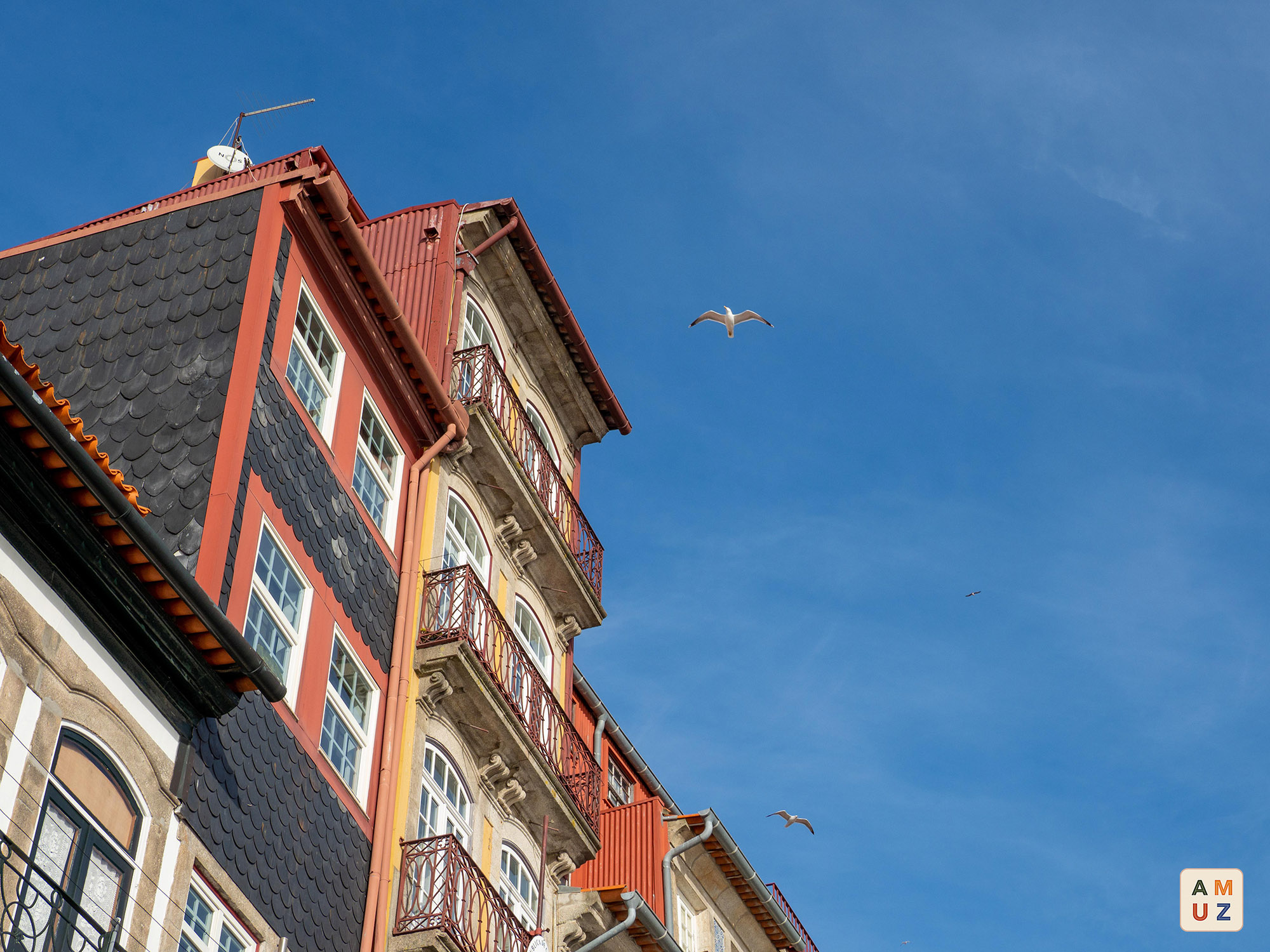 Hugo and Luisa got into the hospitality business because they themselves are avid travelers. They appreciate that visitors want to get to know their city. The physical location of the inn is charming too. We found the experience of waking up to the amazing view of the river with rolling fog and morning light to be memorizing.
It is interesting that despite being in tourist guides including Trip Advisor, Rick Steves and Lonely Planet most of their business is generated by word of mouth recommendations. As Hugo noted, " we receive guests who had a friend of a friend of a friend stay with us."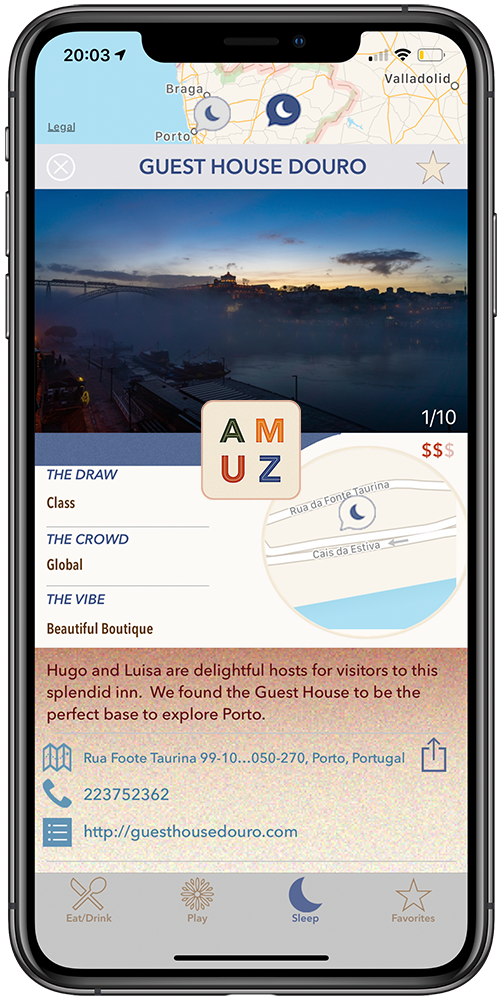 Perhaps nothing demonstrates their approach to hospitality more than the manner in which they serve breakfast. A true work of art on a platter is the bountiful organic, local fruit tower. Luisa personality selects the fruit delicacies from the Mercado do Bolhao. Additional fruit may come from her Father's farm in the countryside. The breakfast offering included cheese, meats and pastries. I remember the custard tarts fondly.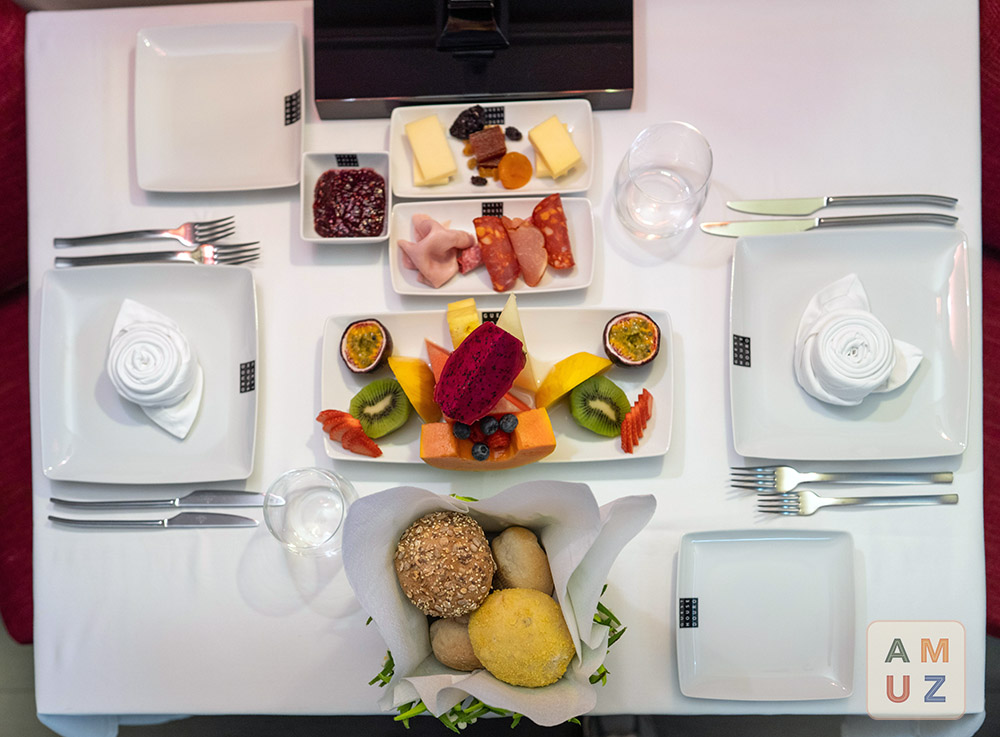 Perhaps one of the best amenities of the Guest House Douro is the personal service. Hugo and Luisa personally serve their guests in several ways. In addition to playing host in the breakfast room, they are available to answer questions and make reservations.
One could not ask for more informed tour guides to suggest the "perfect day" in Porto or the surrounding northern Portuguese cities. The location of the small inn is so central to Porto that one can cover most of the city on foot without issue.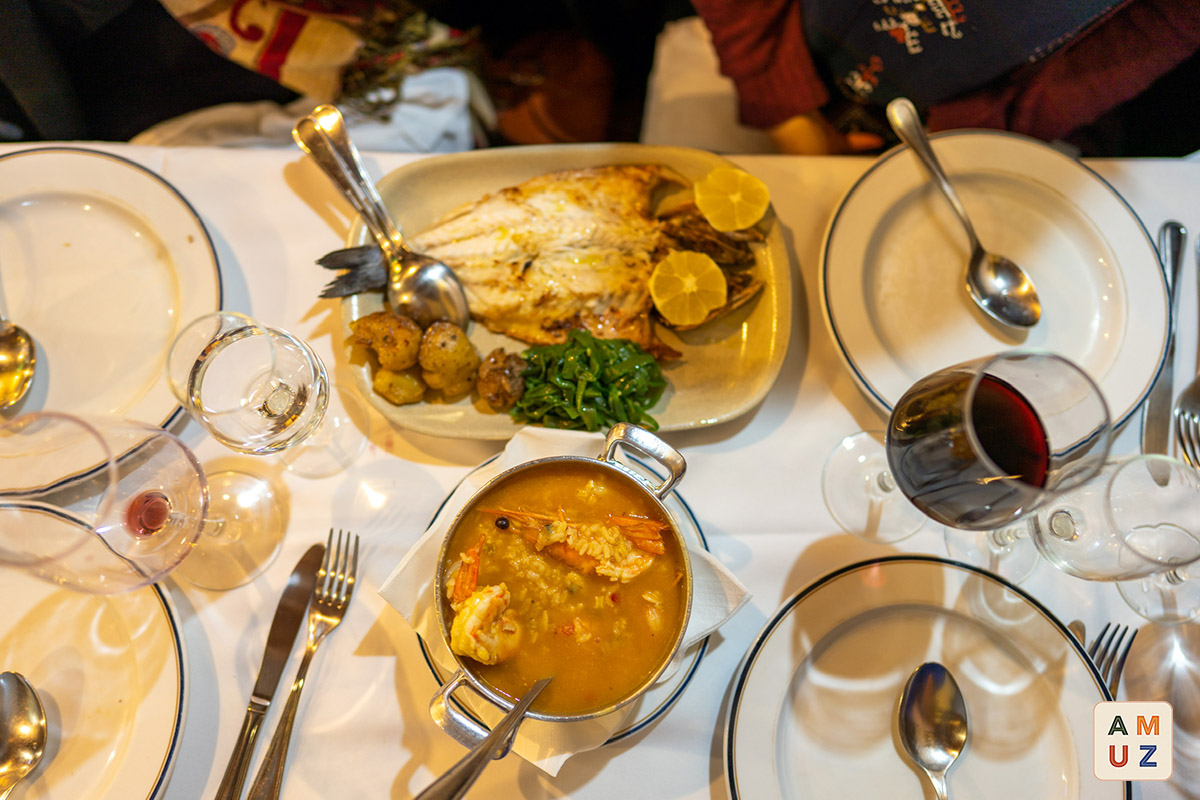 We hope you will take this recommendation to visit Guest House Douro and tell Hugo we sent you!
Listen to a Grand Stay on the Rio Douro on Apple Podcasts. Subscribe to amuz podcasts.
Explore interesting destinations and experiences with amuz:

iPhone/iPad

Android