Exploring Japan (right hand drive) from Nara to Hakone and the Alps.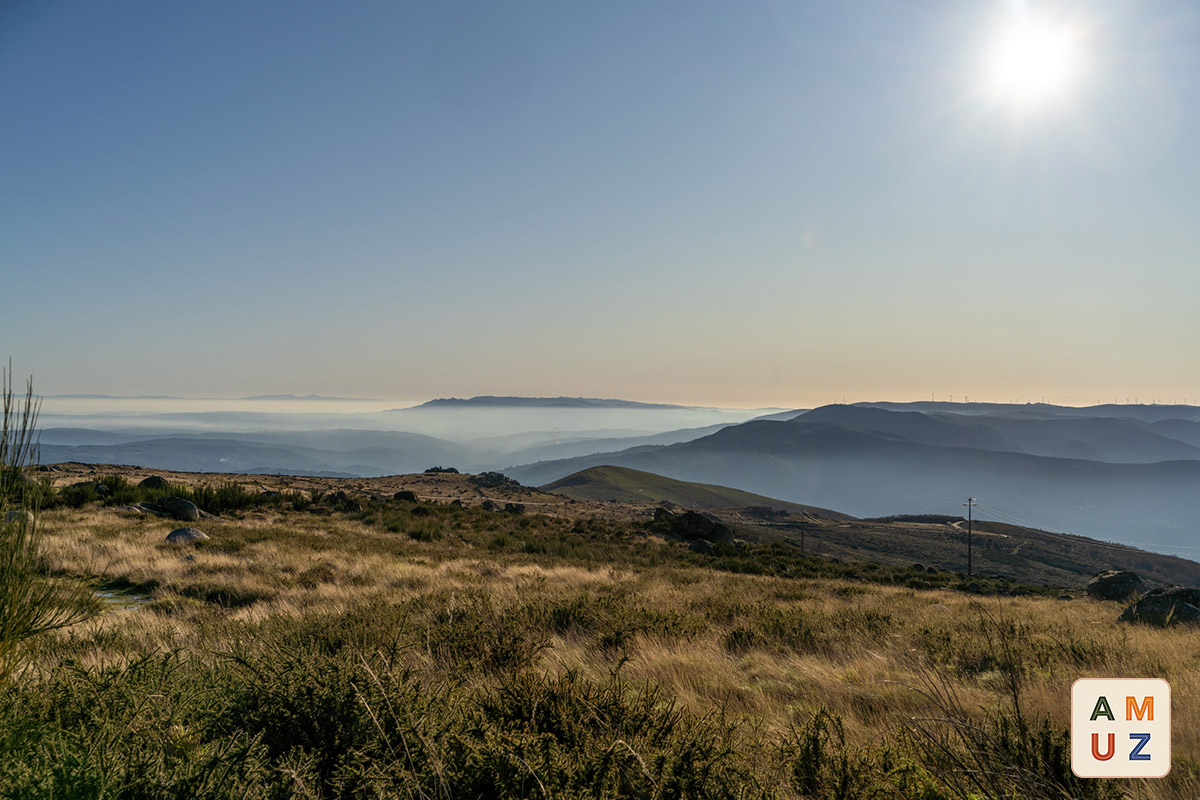 Emerging above the clouds in Portugal's Douro Valley.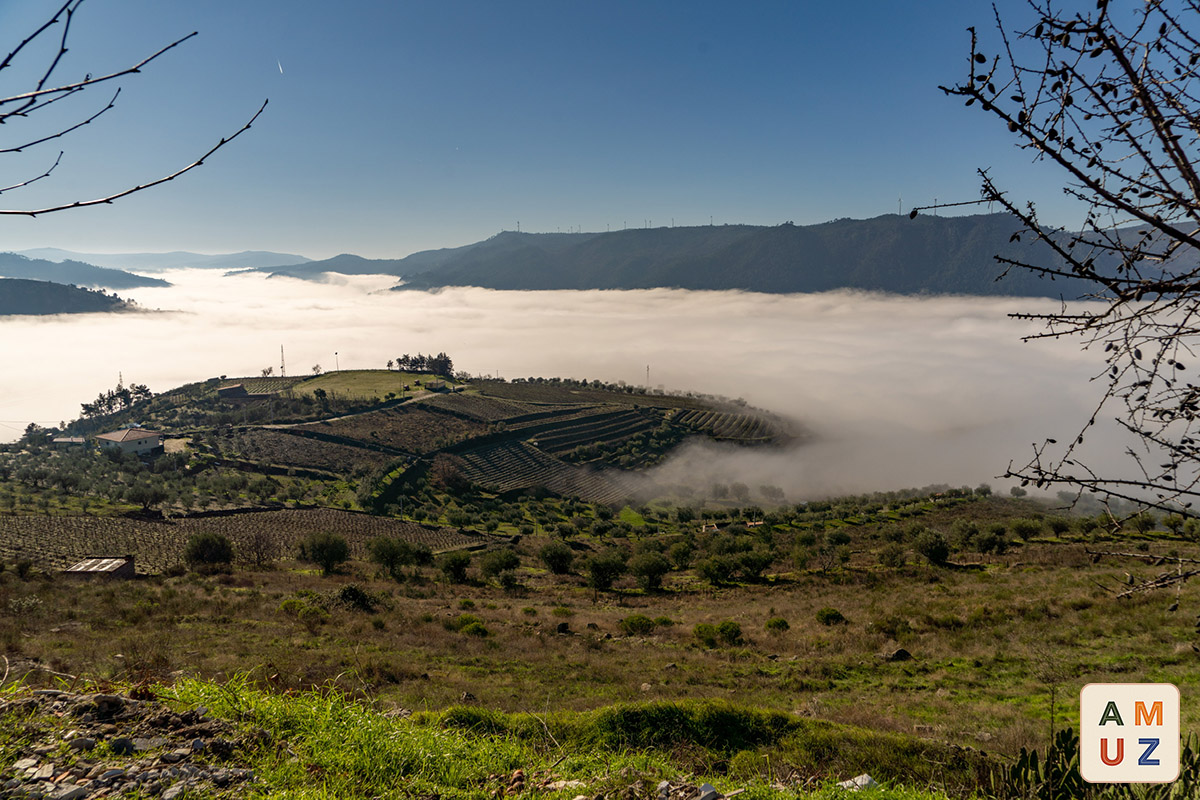 Horace Dediu delights us with road trip memories from Dortmund to the Baltics, Florida's Cape Canaveral and many places in between.
We reflect on Horatio Nelson Jackson's seminal 1903 drive across America and the changing road trip culture in our time of social distancing.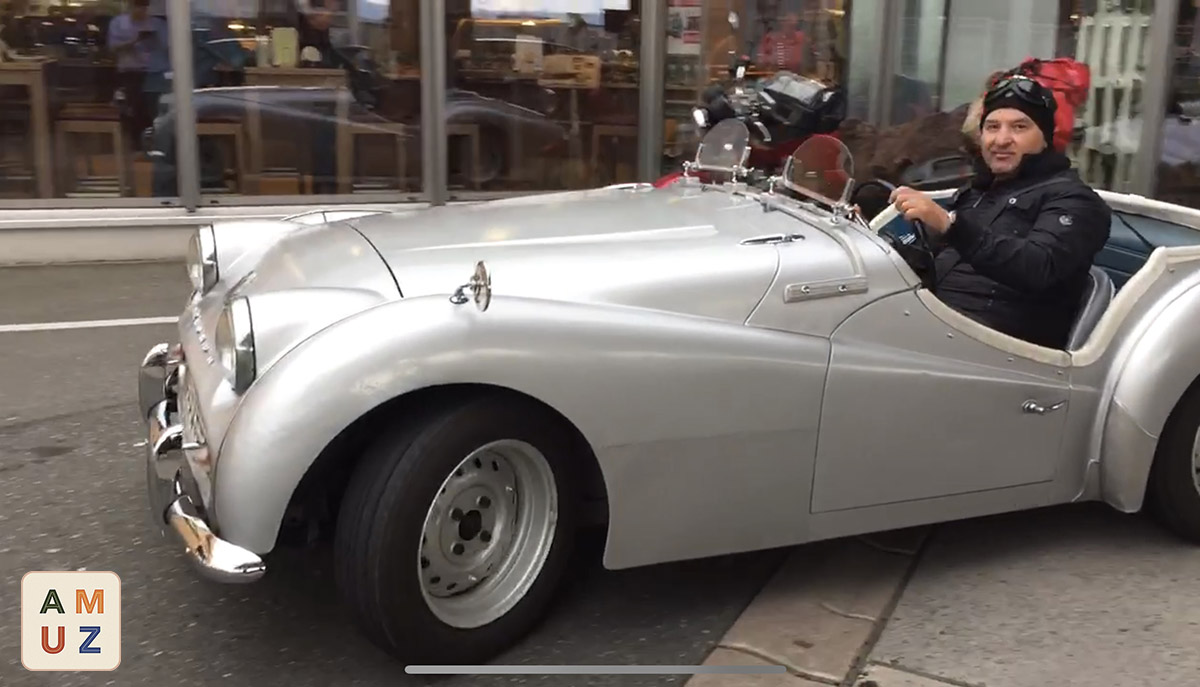 Refueling on the Autobahn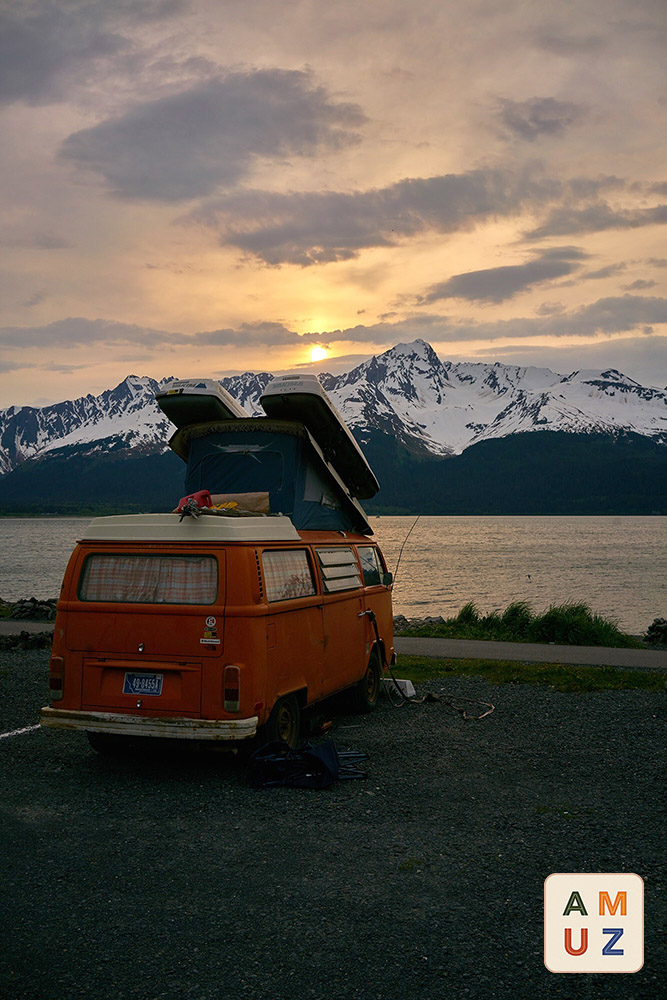 Resurrection Bay, Alaska
Horace Dediu: asymco.com twitter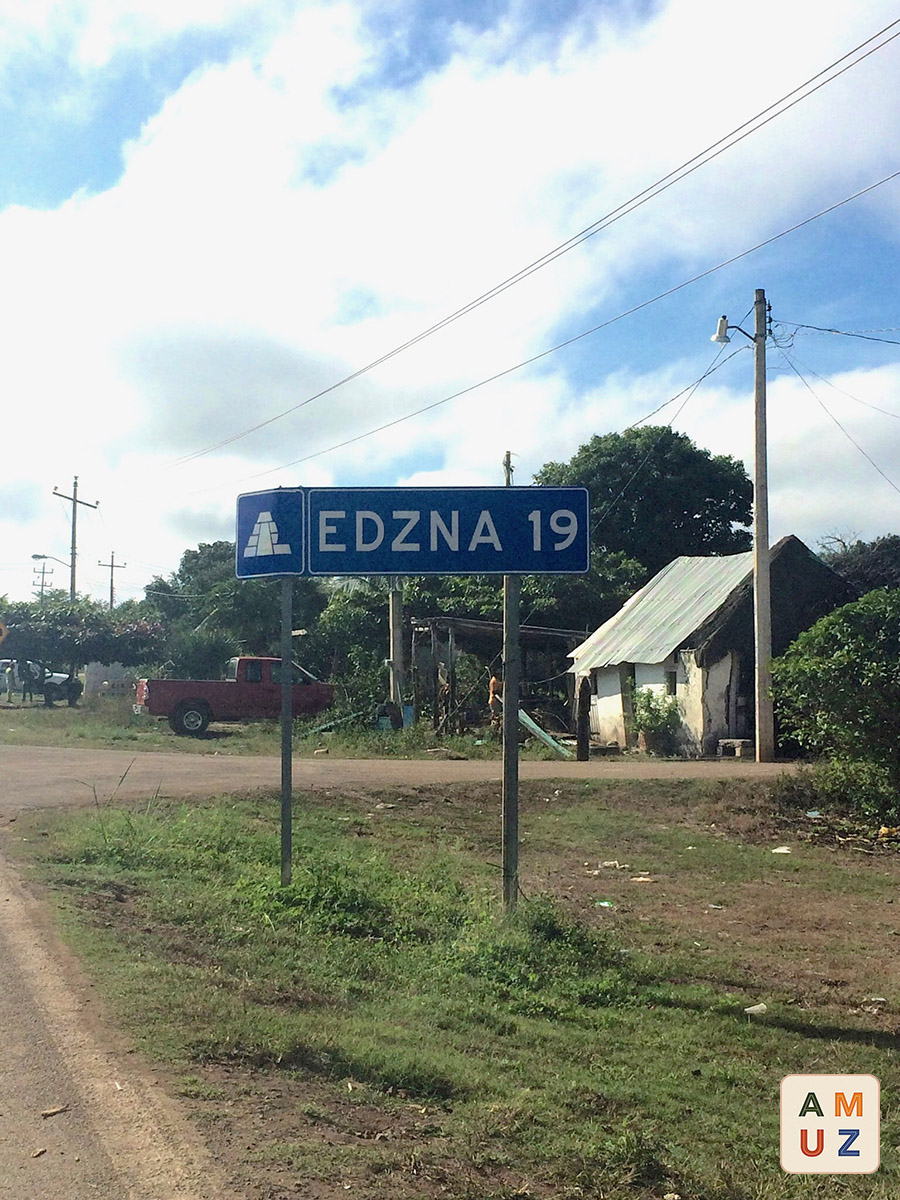 Driving the Yucatan Peninsula, Mexico
In the spring of 1903, on a whim and a fifty-dollar bet, Dr. Horatio Nelson Jackson set off from San Francisco in a 20-horsepower Winton touring car hoping to become the first person to cross the United States in the new- fangled "horseless carriage." Most people doubted that the automobile had much of a future.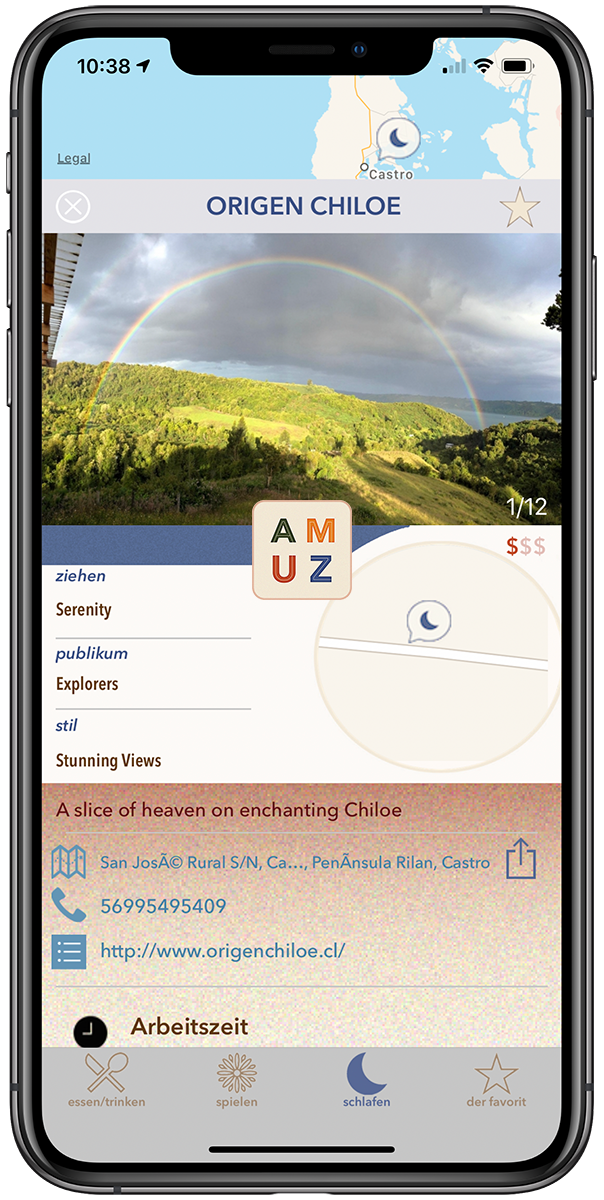 Chiloe Island, Chile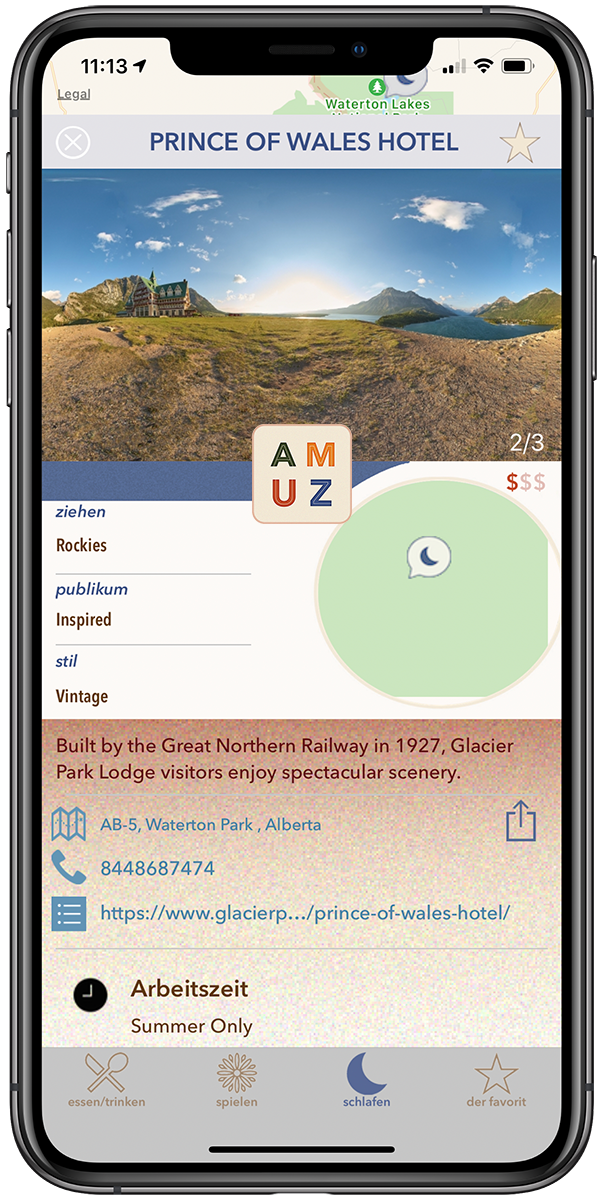 Prince of Wales Hotel; Waterton Alberta Canada
The Lost Art of the Road Trip is available on Apple Podcasts.
Explore interesting destinations and experiences with amuz:

iPhone/iPad

Android