Amidst a tap to pay (and tip) world, it was a pleasure to discover Fresh Mushrooms Daily in lovely Chatham, Pennsylvania.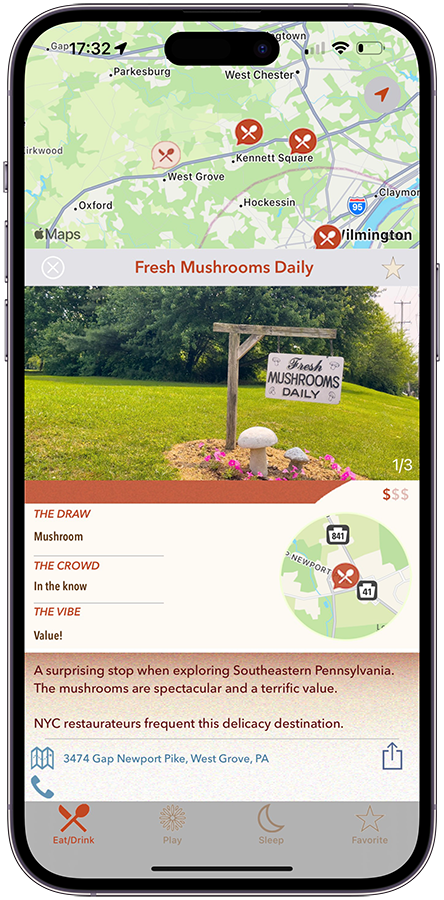 Operating on the honor system - that is select your purchase, pay and make change if necessary - a visitor quickly discovers that the mushrooms are huge, delicous and a tremendous value.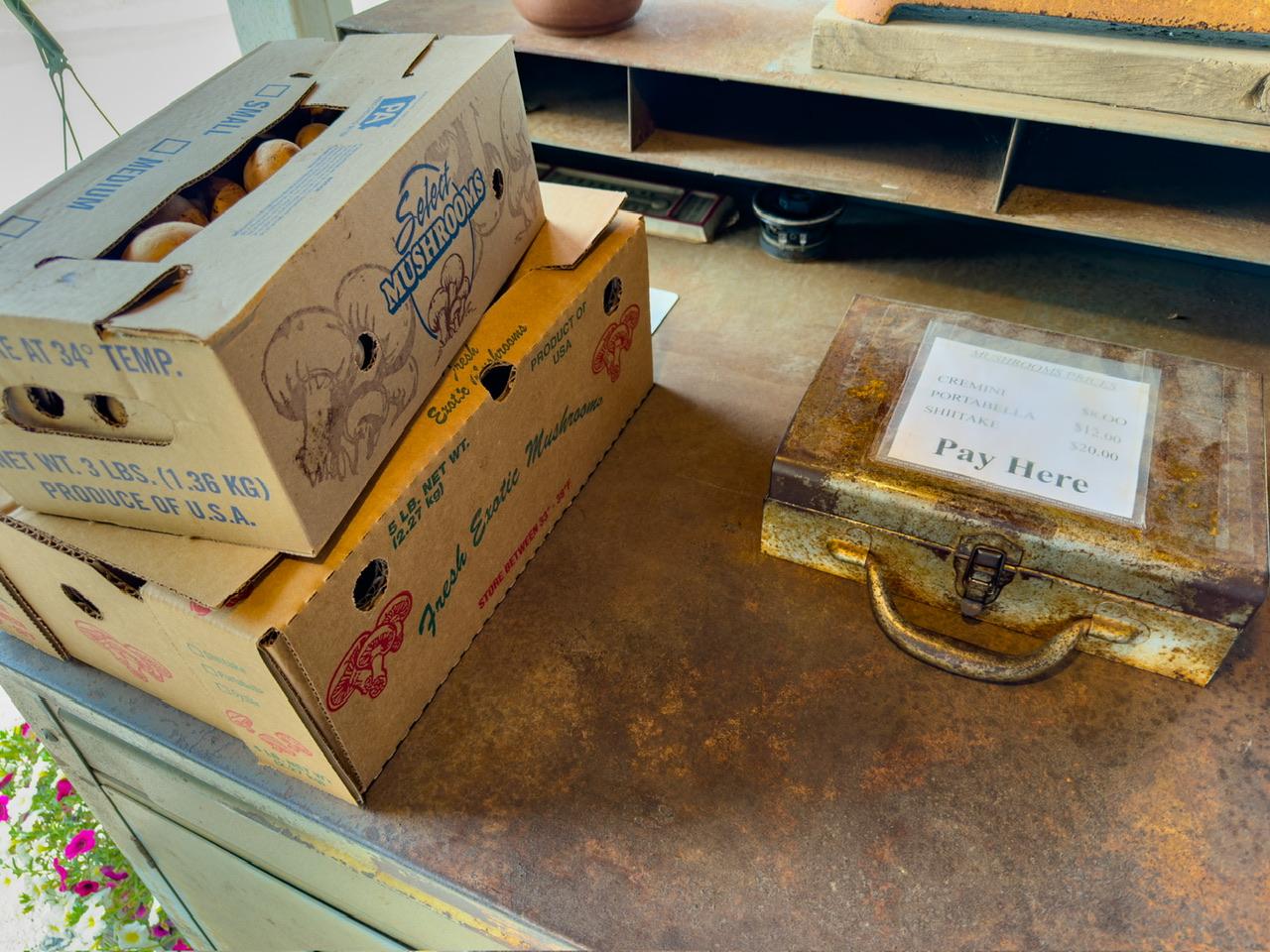 All,
without
adult supervision.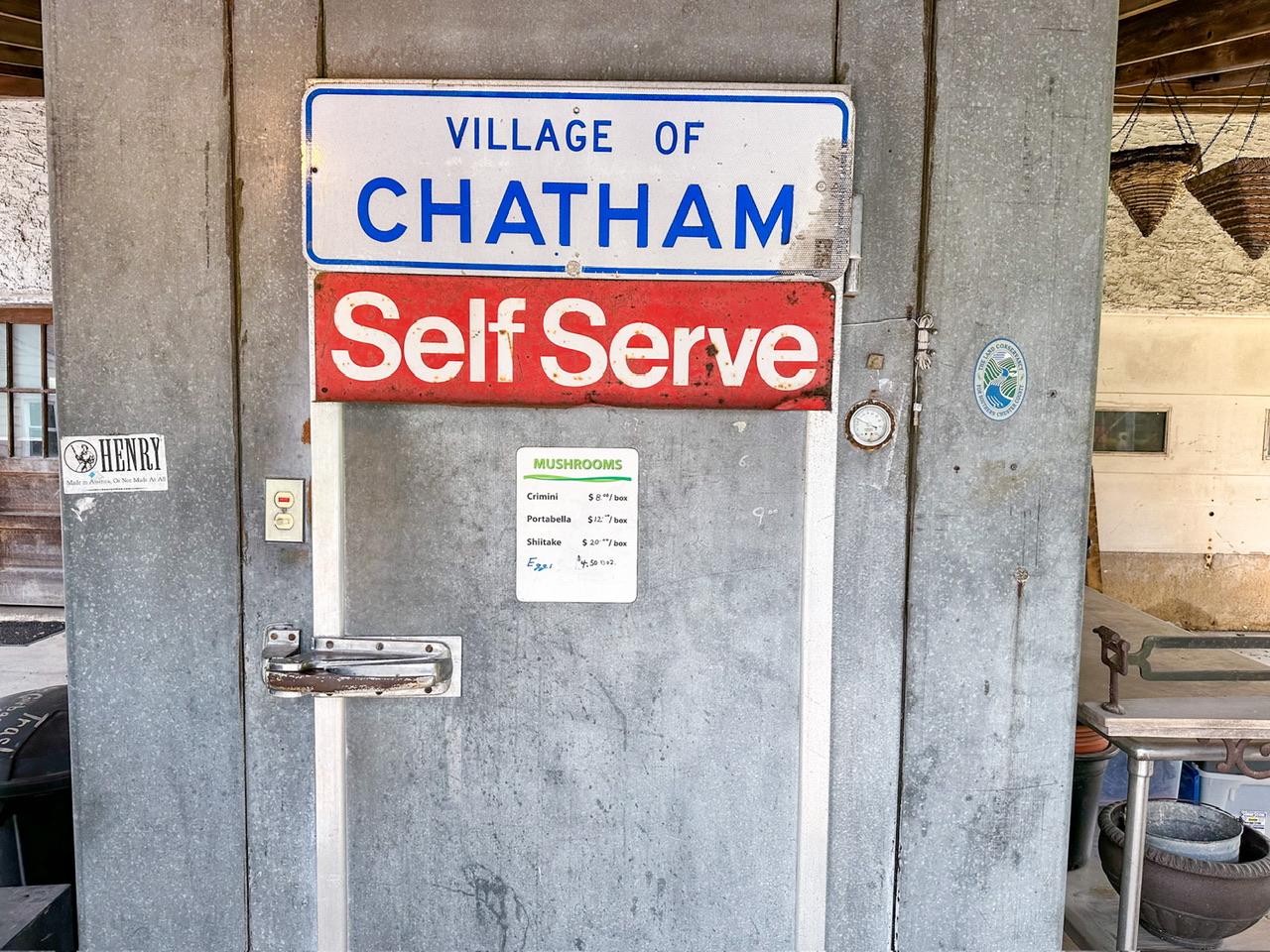 Stop, open the door and explore fresh mushrooms, daily.
---


Learn more about mushrooms, here.

sedso microlearning
---
3474 Gap Newport Pike, West Grove, PA 19390
Maps: Apple // Google
Explore in
the amuz app
.