Viroqua is the center of a farming region in Vernon County that traditionally produced wheat, dairy and tobacco. Farming still dominates the scene but there has been a marked transition to organic. Vernon County now has the largest number of certified organic farms in the state of Wisconsin at over 200. Viroqua is home to Organic Valley, the largest farmer owned organic co-op in the country. A Madison friend who grew up there refers to Viroqua as her "hippie home town". There is truth to that as urban refugees came to Viroqua in the 1970s and the organic movement reflected their values. The creation of the Pleasant Ridge Waldorf School forty years ago aimed to foster an environment where children were the central focus of a school for those who desired "a life in harmony with nature's rhythms".
Situated in the Kickapoo River valley, Viroqua is beautiful. The rural scenery includes dramatic cliffs, winding rivers, and fertile acreage. The Amish peacefully reside in the valley and enhance the experience as a reminder to simply slow down and take in the beauty. One can find Amish goods at the Viroqua farmers' market. On a recent visit there was a separate market with fruits, vegetables, furniture, quilts and woven baskets. The goods are hand made of course and reflect a craftsmanship honed by generations of repetition. Each good is marked with the maker's identity and address. If you drive the back roads you will see simple hand-lettered signs that announce a family's speciality.
For a small town there are businesses and amenities you would likely find in a bigger city. The Viroqua Food Co+op is well stocked with staples and epicurean delights. The impressive farmers market, charming Main Street shopping district, the historic Temple Theatre and Wonderstate Coffee stand out as community assets.
The Driftless Cafe is the culinary star of the area. Luke Zahm is the chef owner and a native of nearby Lafarge. He had a solid and impressive career in Madison before returning to his roots. Founded with his wife Ruthie in 2013, the Driftless Cafe has an impeccable reputation for farm to table cuisine. Luke now has a side gig as the host of WPR's Wisconsin Foodie. Zahm was recognized with a James Beard award nomination for "Best Chef in the Midwest" in 2017. The nomination was a coup for a small town restaurant as previously the Beard nominations had never gone to a chef between Minneapolis and Madison. There is such a hospitable, collaborative atmosphere at the Driftless that Ruthie personally suggested restaurants around the country that were her favorites. The reverence for the farms that supply cafe ingredients is reflected by the prominent display of the farmers' names as part of the decor. You can't go wrong with the menu options as all are fresh and respectful of the seasons in which they were grown.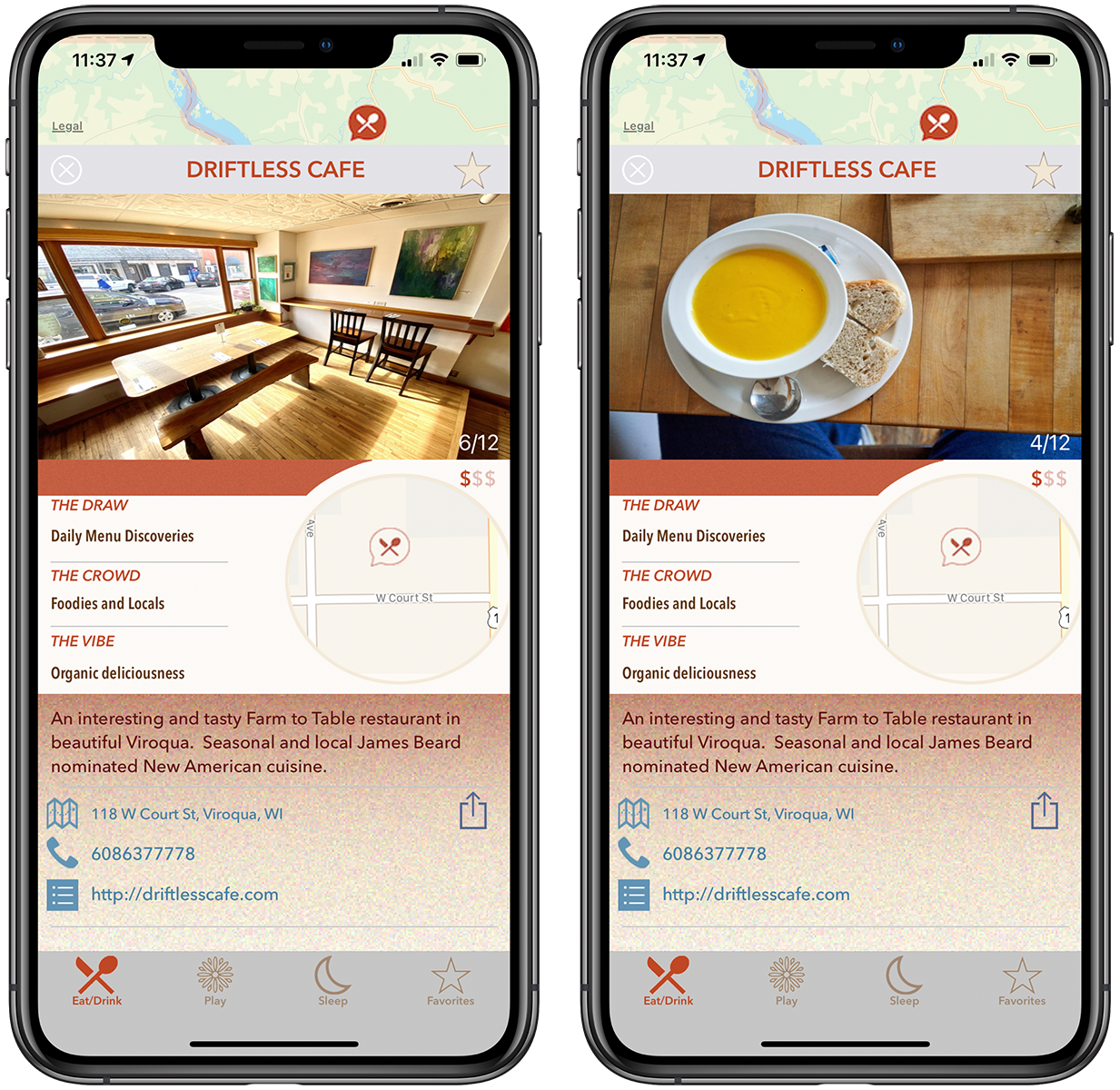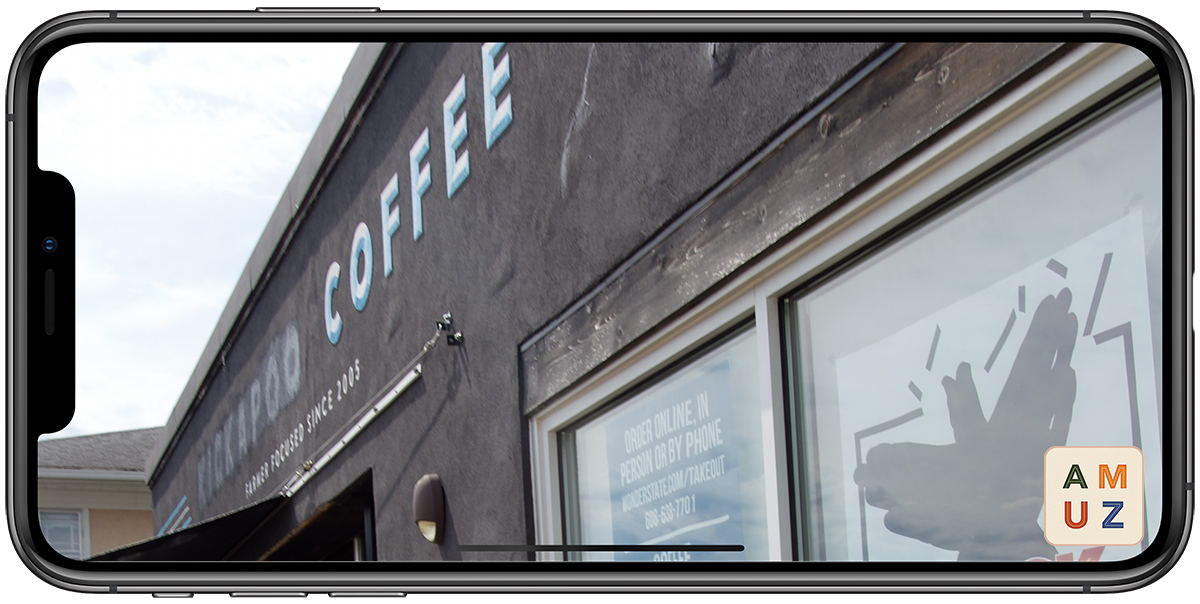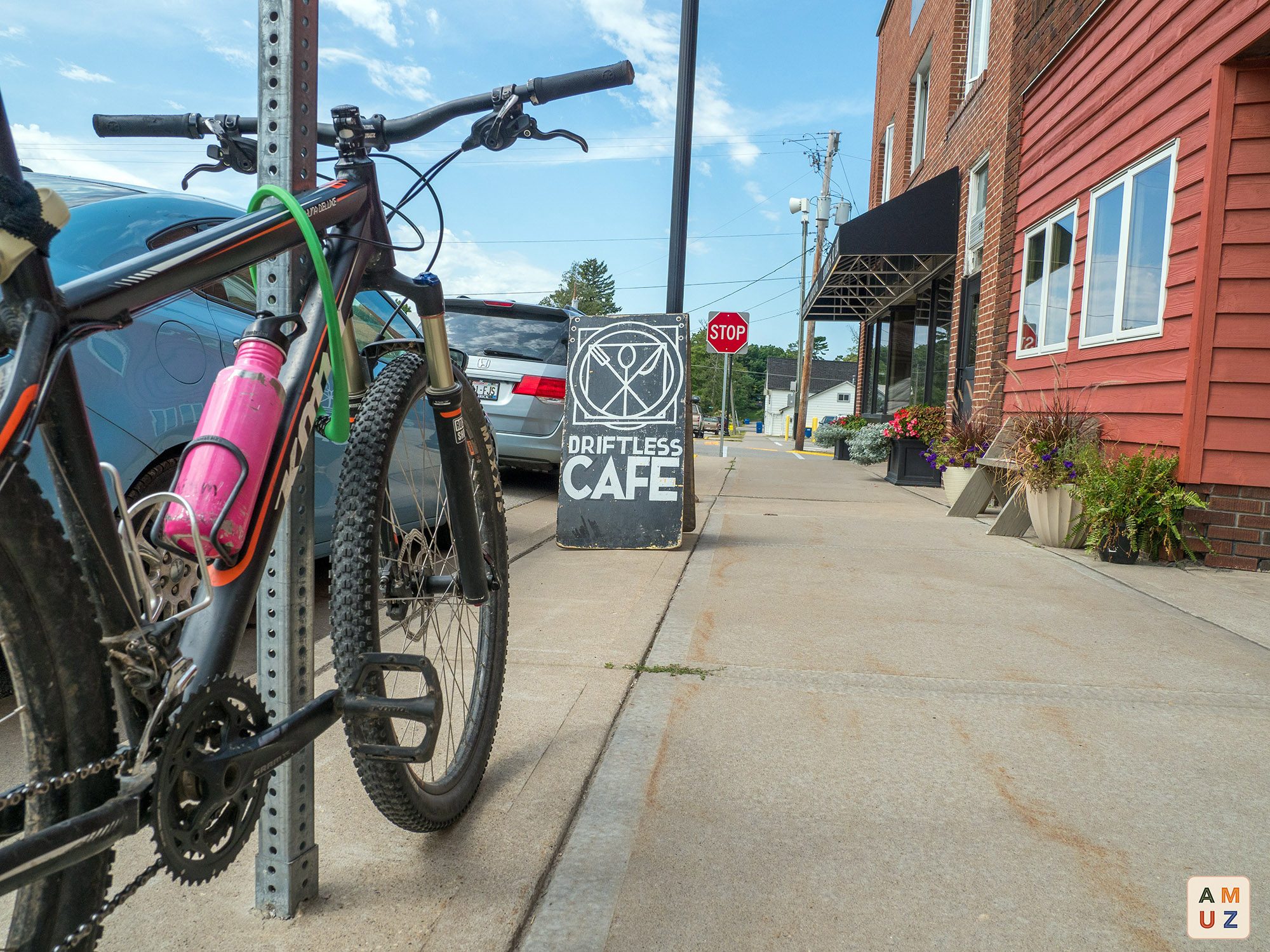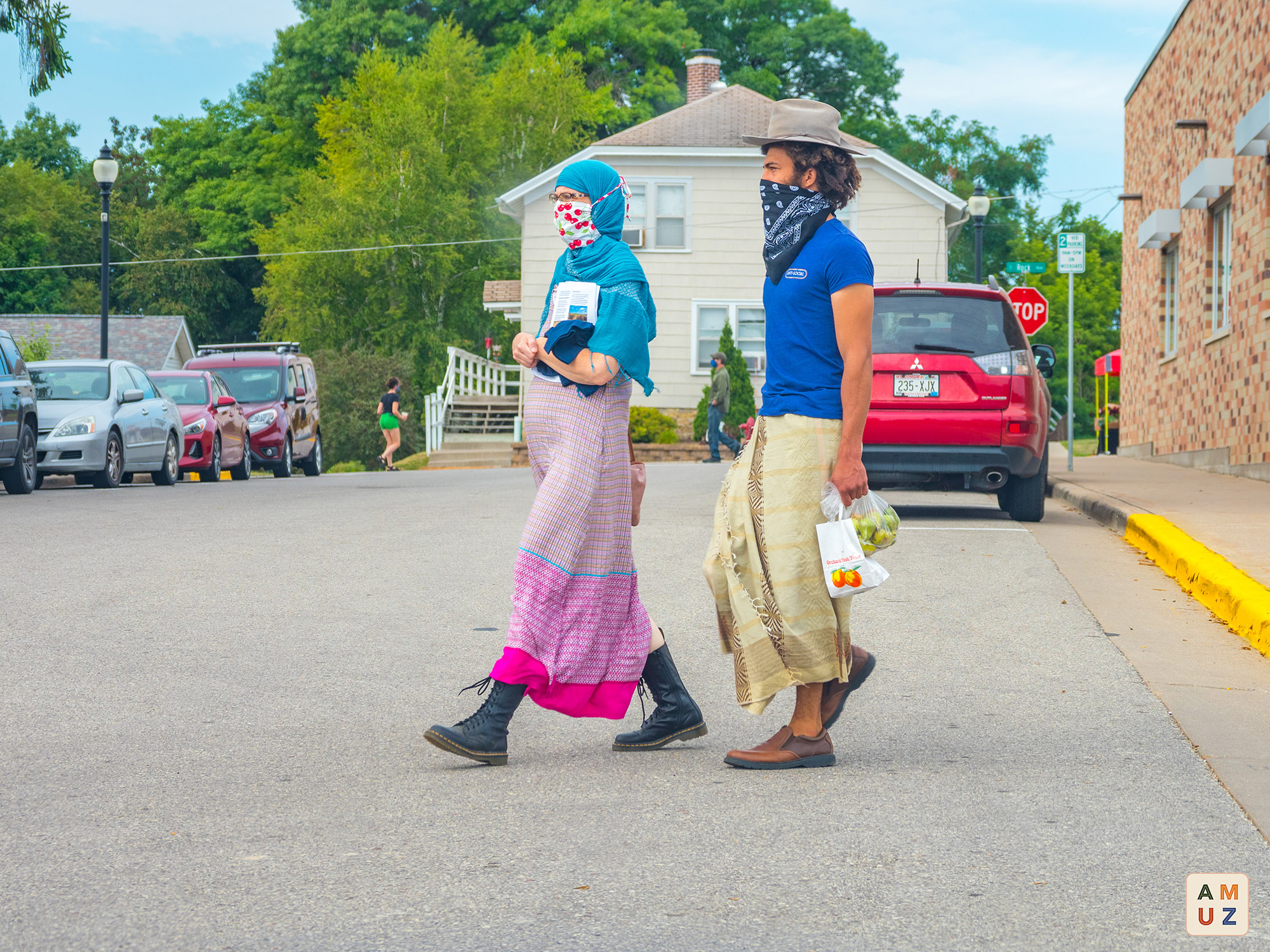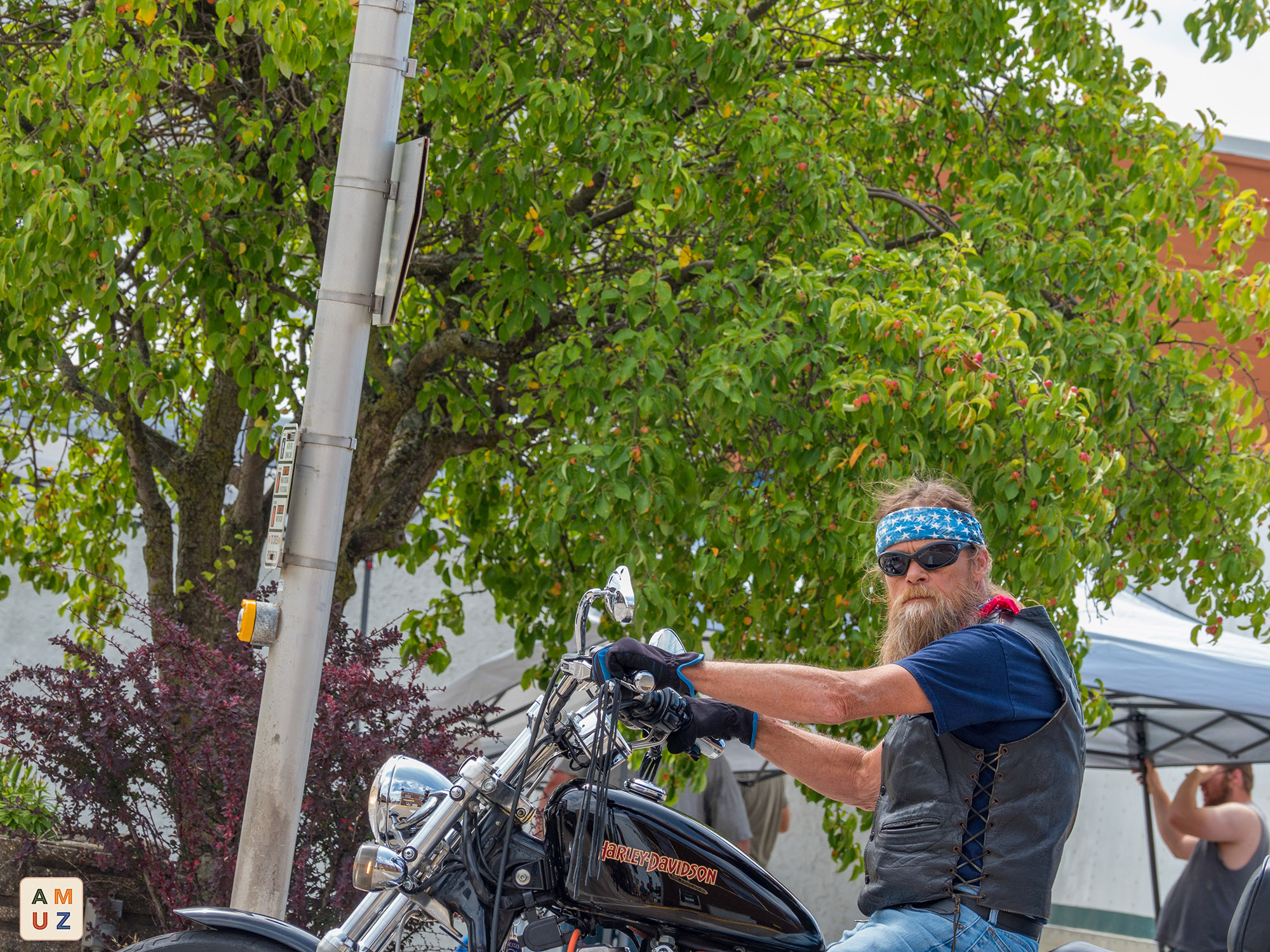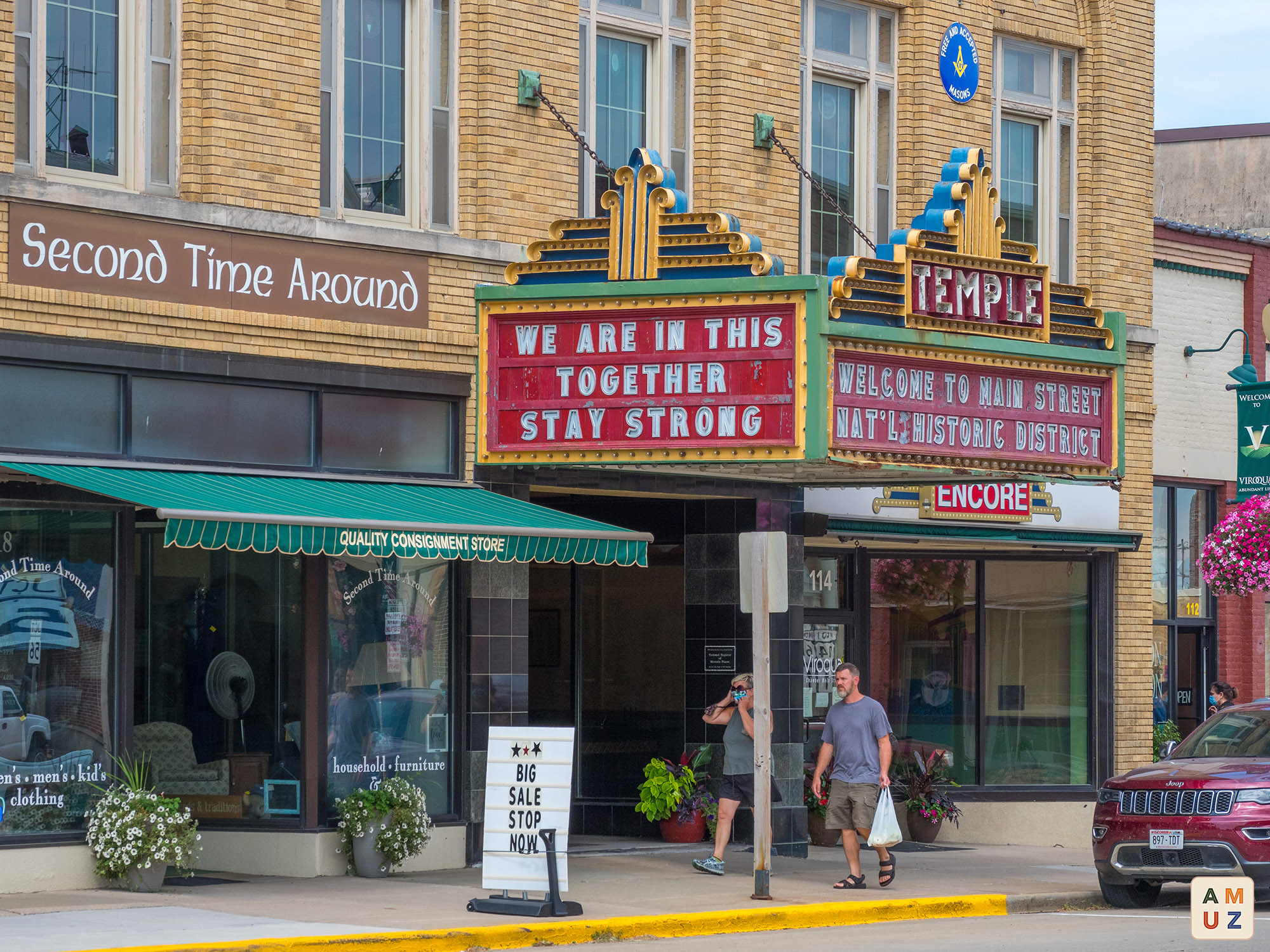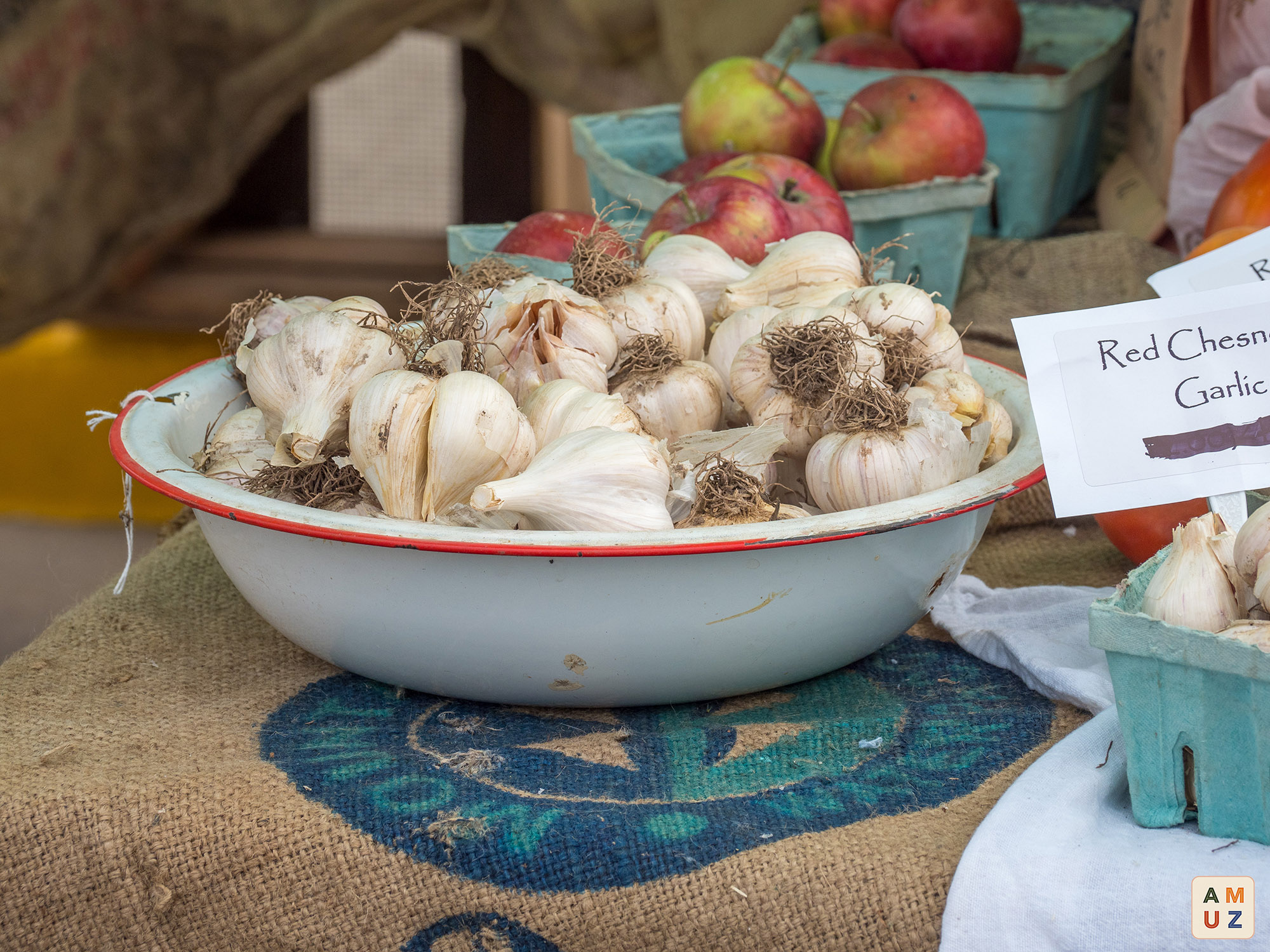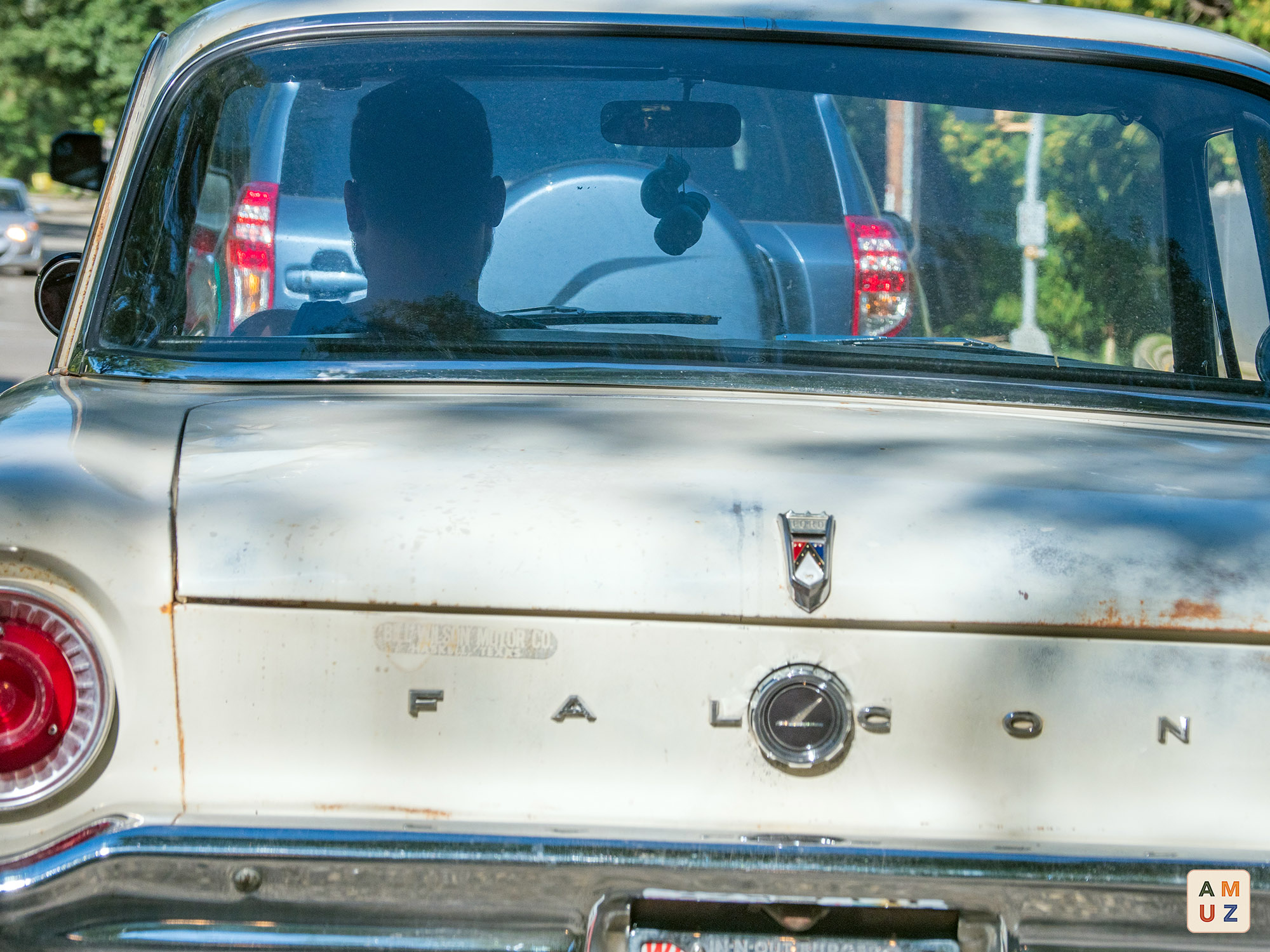 Explore the world with
amuz
.
iPhone
android