"I go to the airport every day and I never go anywhere, but that's how I like it!"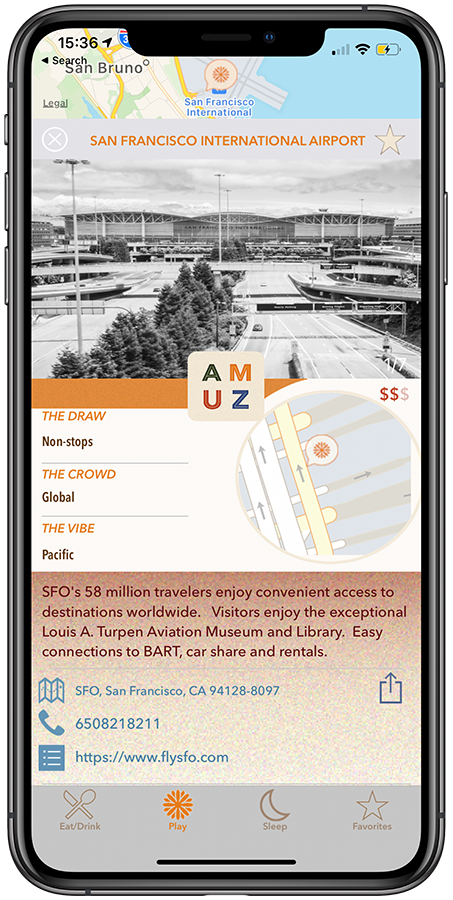 The global pandemic dramatically reduced the amount of air travel over the past quarter. What can the public expect when they arrive at the airport? Listen to Jim's conversation with Doug Yakel, Public Information Officer at San Francisco International Airport (SFO). Doug is an industry veteran having spent his career at ten airports including LAX.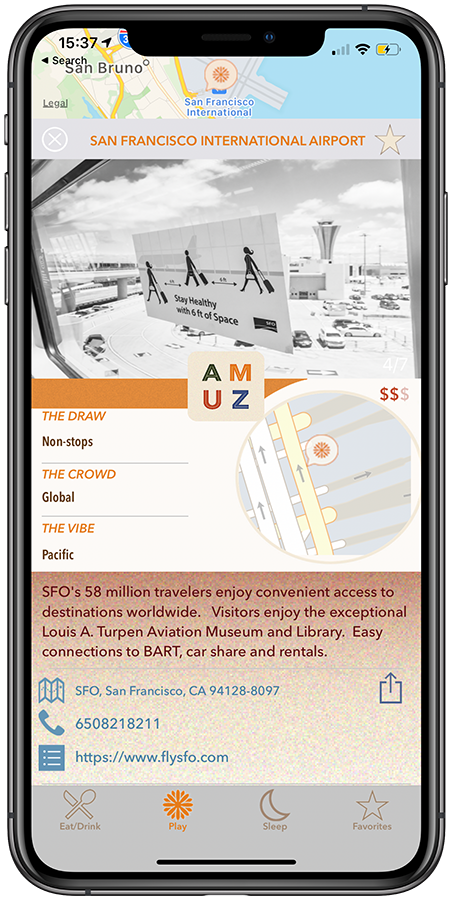 Doug discusses SFO's work to keep passengers and staff safe. Touchless transactions and an emphasis on cleanliness and hygiene are key strategies the airport is deploying. SFO has had to revise almost every aspect of the public's interaction with the airport facility from arrival to the security footprint and gate configurations.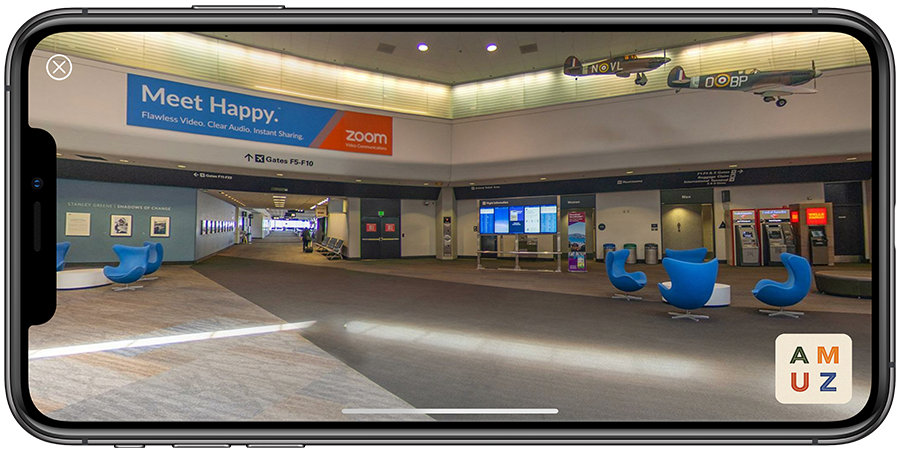 On a lighter note, Jim and Doug discuss the SFO museum program. Every terminal has it's own gallery. The museum works with international lenders and organizations to "inform, educate, surprise and delight travelers." Let us hope we all can safely embrace air travel again in the near future. - Nancy
Listen to this podcast, here. Subscribe to amuz podcasts
Explore interesting destinations and experiences with amuz:

iPhone/iPad

Android
.