Stepping into a bar for the first time, one never knows how the atmosphere fuses with the crowd, drinks and food. We were greeted by a hip bartender, sporting an arms length
classic
Milwaukee Tool tattoo: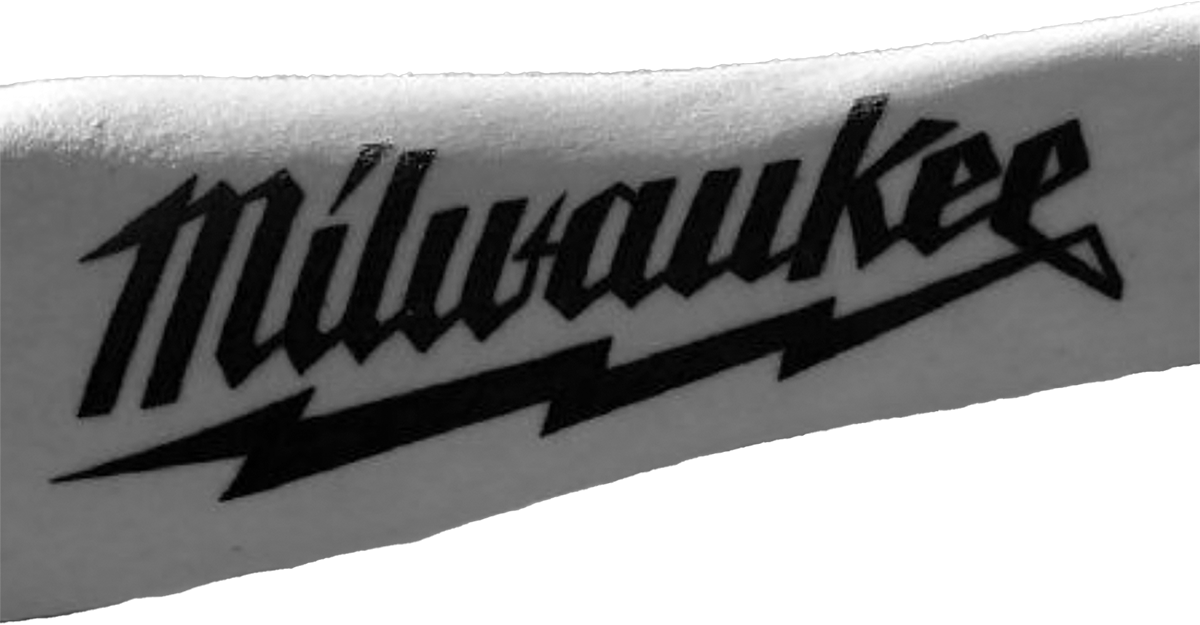 That memory leapt into my brain as I read University of Wisconsin-Madison graduate student David Love's story -
Milwaukee Electric Tool and the "Hole-Shooter"
Milwaukee Electric Tool Co., along with Allis Chalmers and Harley Davidson, helped define Milwaukee as an industrial center for mechanical innovation at the turn of the 20th century. This came about because Milwaukee was located next to Lake Michigan, so manufacturers from various industries could easily import materials and export goods. Milwaukee Electric, whose moderne-style manufacturing facility was located on West State Street from 1940 to 1965, first came to prominence with its hole-shooter drill developed to ease the manufacturing of Ford cars. A.H. Petersen Company
Dive into
Love's History 401 story
also in the
amuz app
I've subsequently noticed the Milwaukee Tool brand in many places, from construction workers outside Philadelphia's Penn hospital wearing
brand swag
to
point of purchase assets
in big box retailers.
Further, the company's ownership history mirrors the rise of globalization. That in and of itself is worth much deeper analysis and contemplation, particularly as the firm has clearly kept the brand fires burning.
History 401
, taught by
Dr. Leslie Bellais