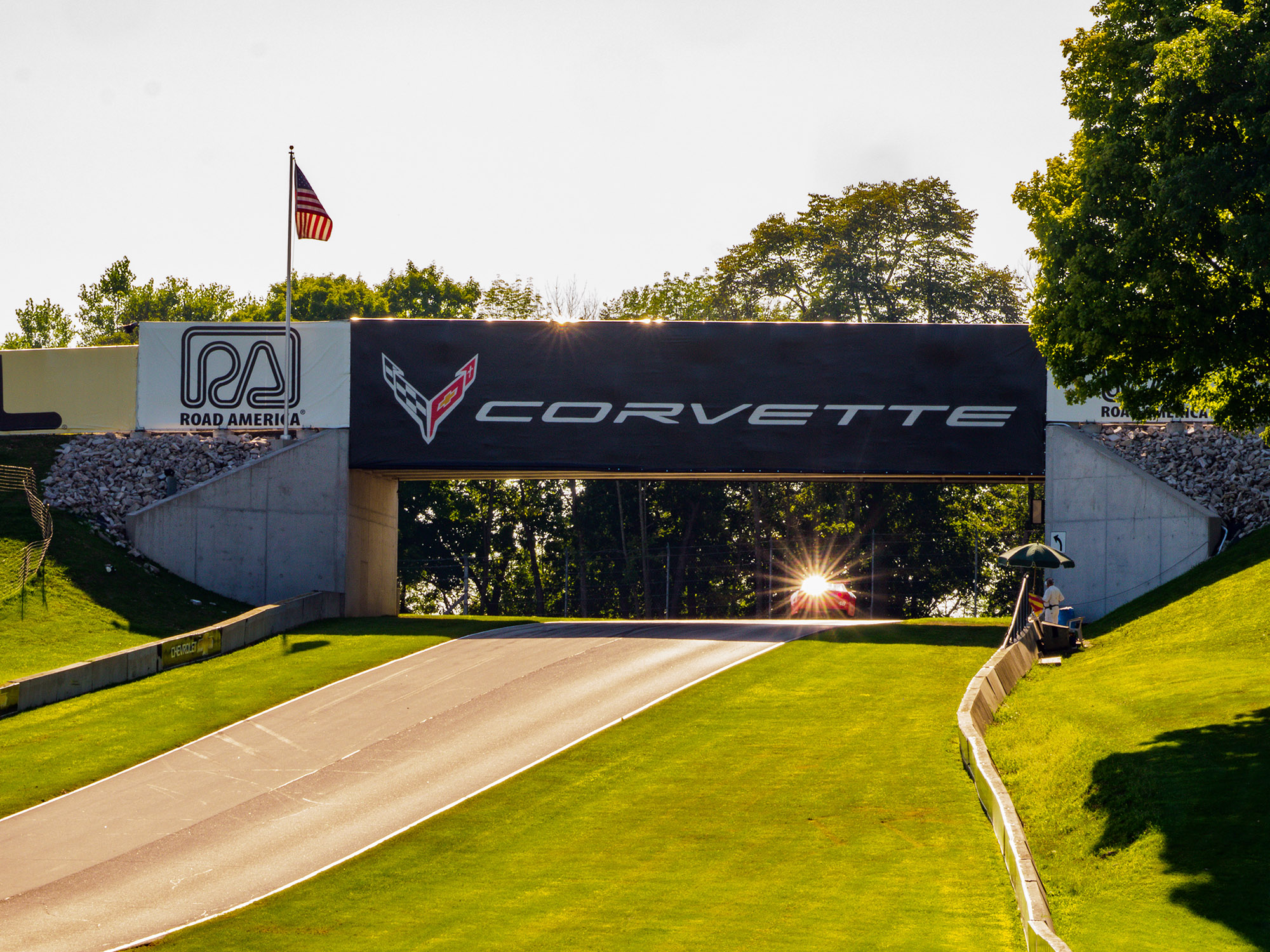 Road America's sunset cruise offered a convenient (and inexpensive) reason for an afternoon road trip, track time and gorgeous scenery near Wisconsin's Kettle Moraine scenic drive.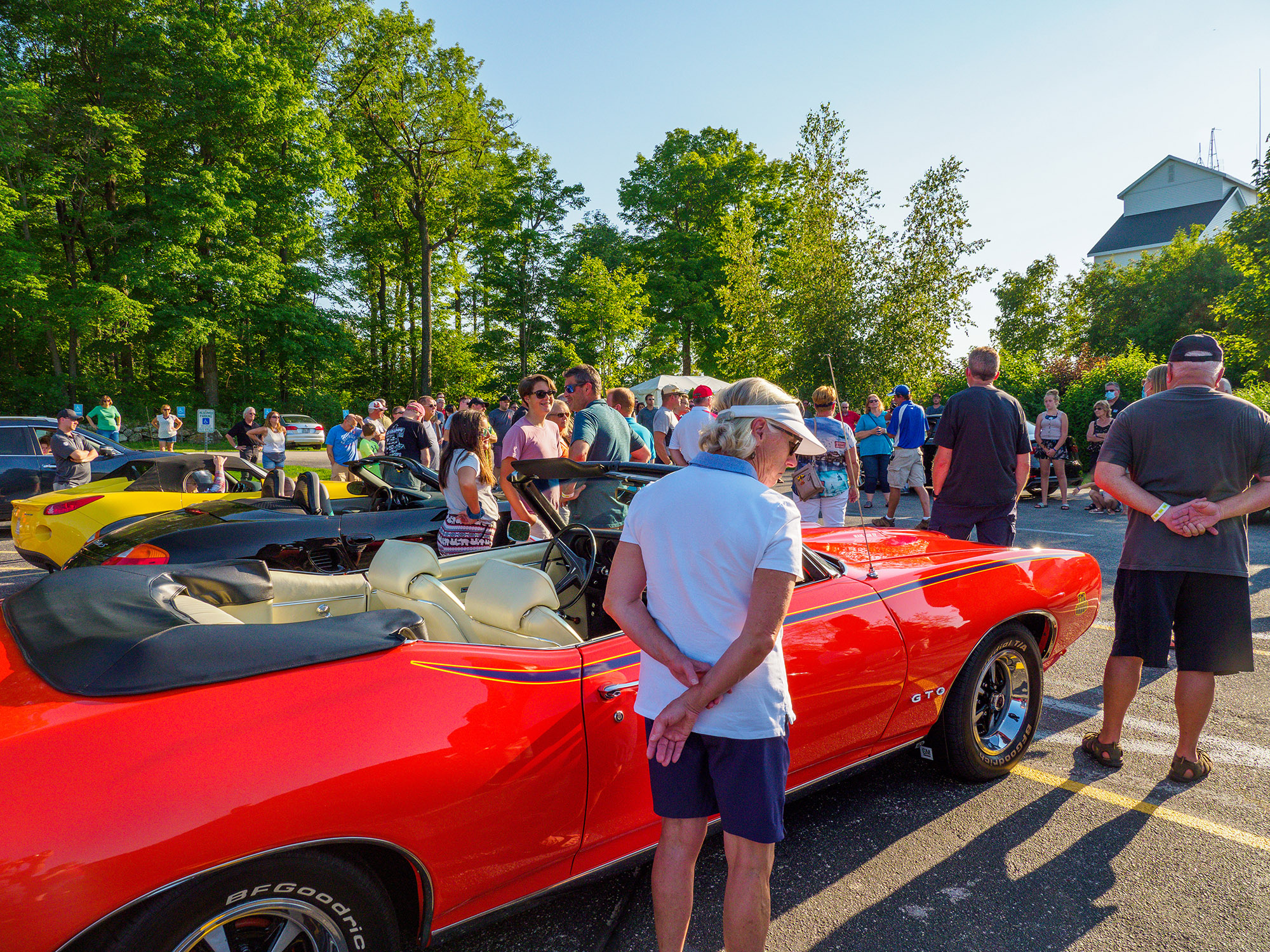 My father navigated a delightful rural route, one that included farms, windmills, an obiligatory stop at the popular Kelley Country Creamery and later, Fond du lac's Gilles for a vintage evening drive-in dinner.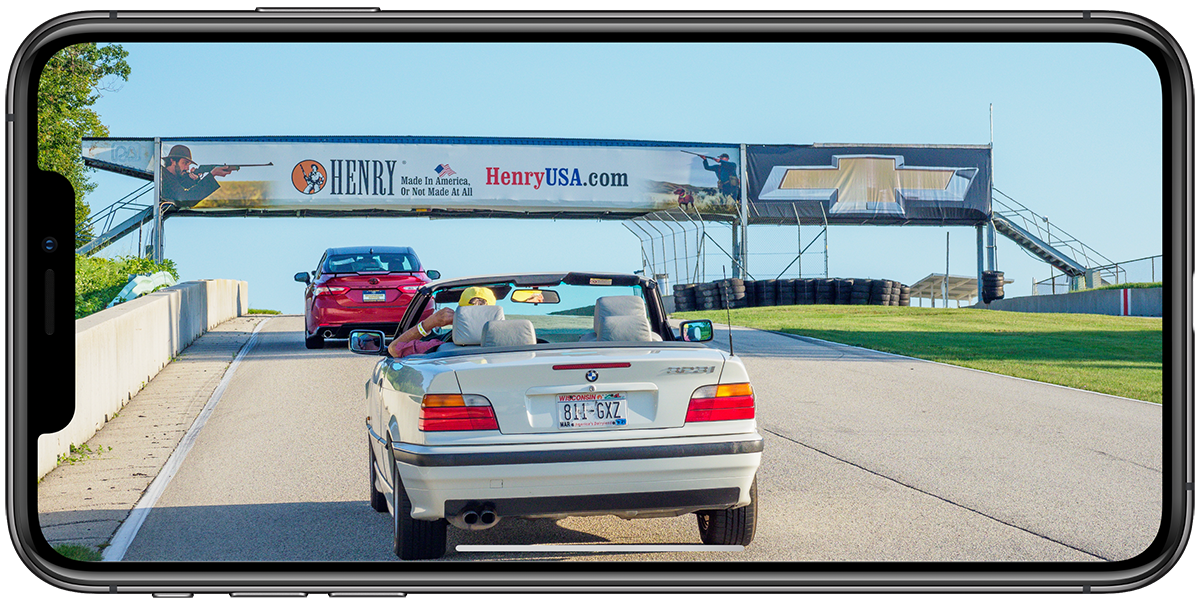 I'd not been to Road America for many years and had no idea what to expect in terms of the crowd, cars, participants and track time.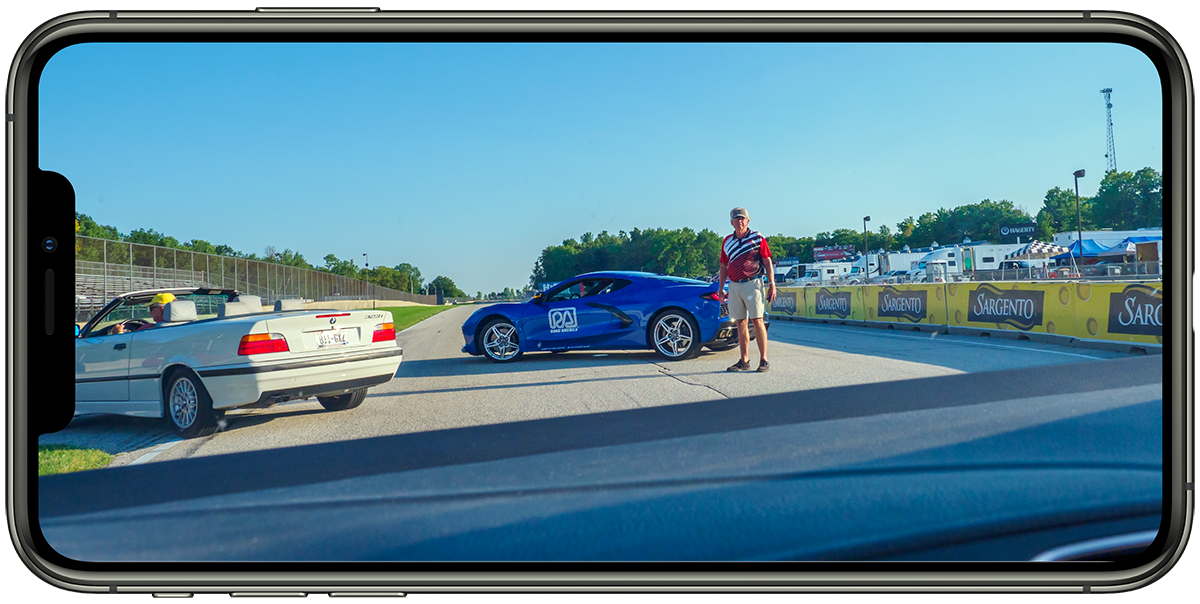 The crowd was larger than expected. A Road America staffer mentioned that they sometimes host 200 vehicles for an evening cruise.



The car population included expected names: Corvette, Porsche, BMW, Camaro and Mustang. The number of sedans and SUVs was a surprise. An Austin Healey, a beautiful orange Pontiac GTO and a blue Chevrolet pickup grabbed plenty of attention.



One did not have to walk far to engage in car tales, including a birthday cruise, the search for the perfect S4 Avant and an American Motors AMX Spirit.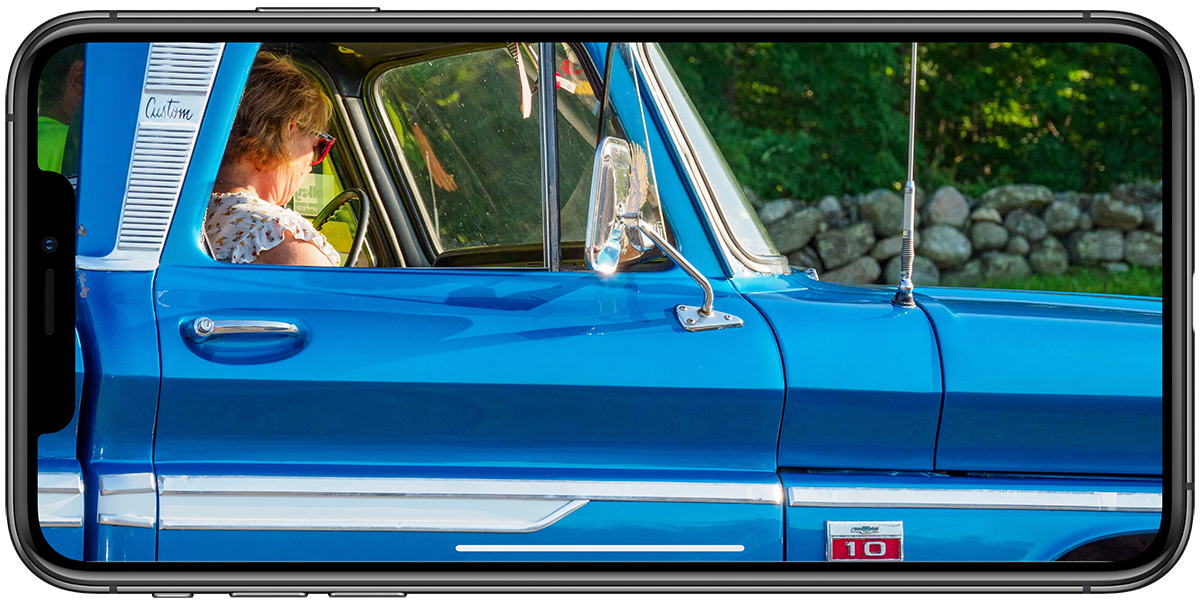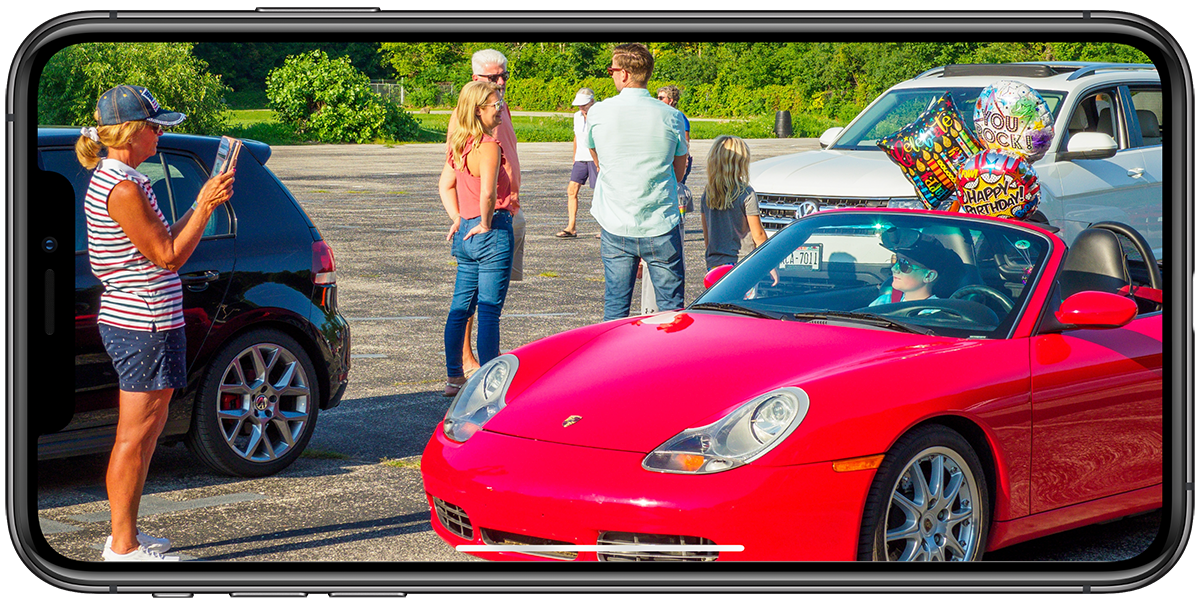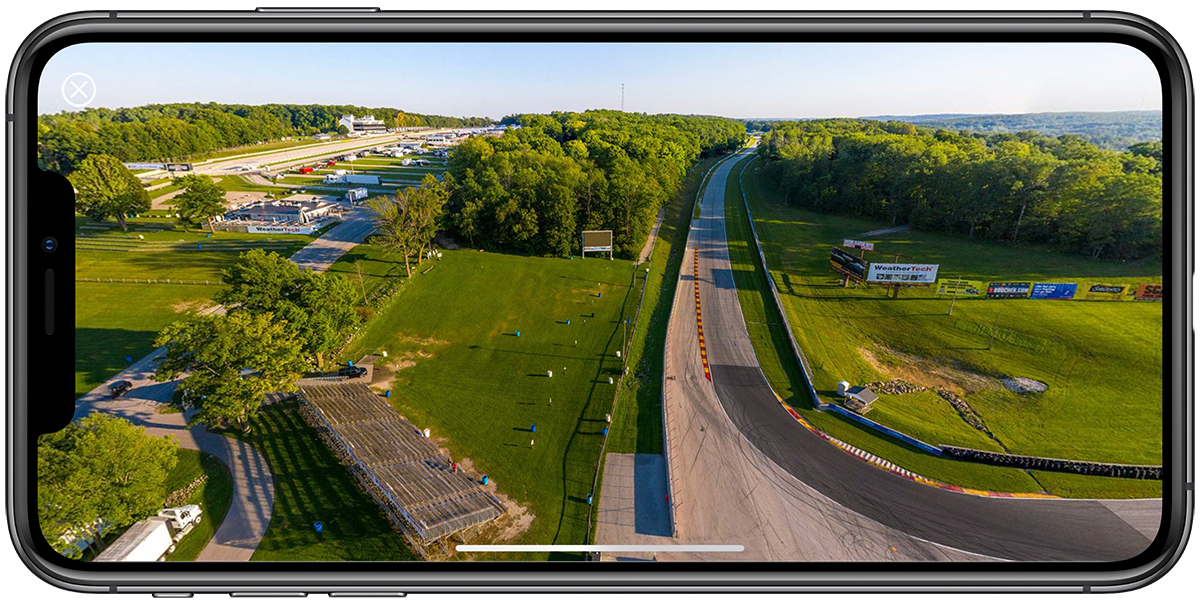 Explore the road trip, track time and scene with amuz photos, videos and panoramic scenes (sampler above).
Learn more about Road America, and the Sunset Cruise, here