Recent news that Google Flights does not always display the cheapest fares, nor all available flights, is a timely reminder to "trust but verify". [1] In other words, keep looking for the proverbial needle in the haystack.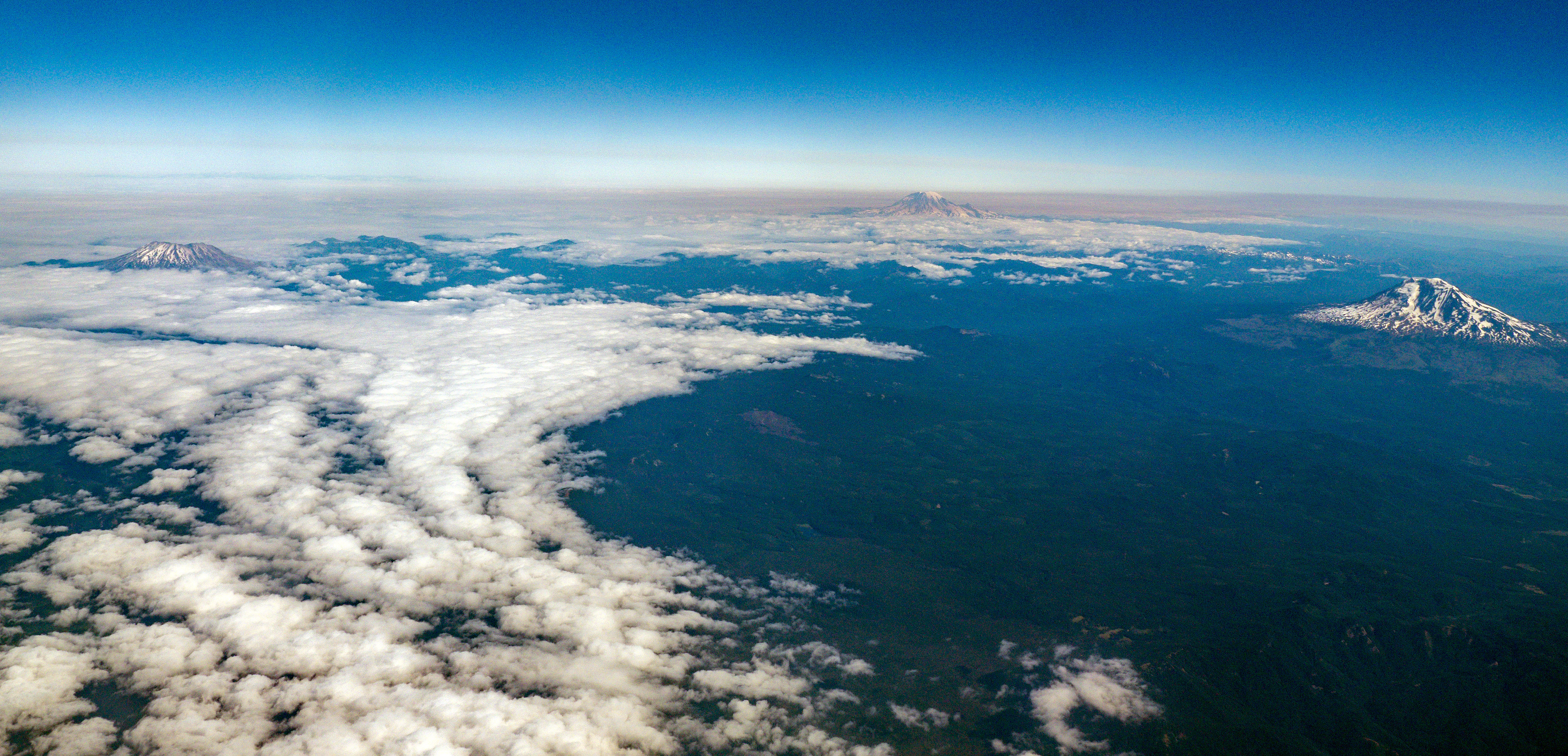 New airline routes occasionally appear in my news flow.
While pondering a road trip west, I recalled that Madison's convenient airport announced some interesting nonstops for summer 2020, including Portland. [2]
A quick early July, 2020 check confirmed that Sun Country's MSN - PDX - MSN twice weekly nonstop (!) was indeed operating and available for purchase.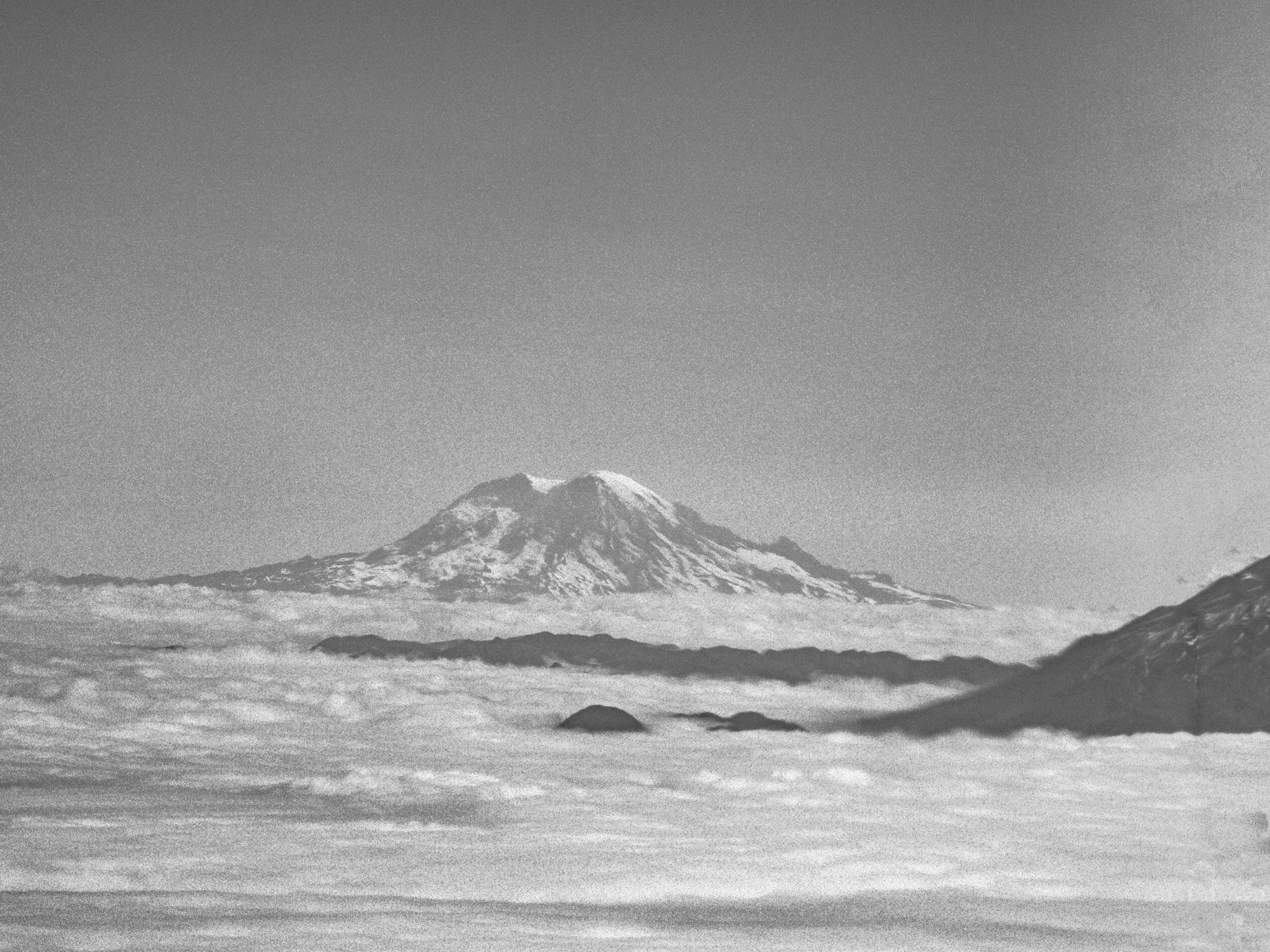 I've long been reticent to fly airlines with infrequent service, but thought it time to test the waters, so to speak. The route was affordable and the PDX morning departure timely.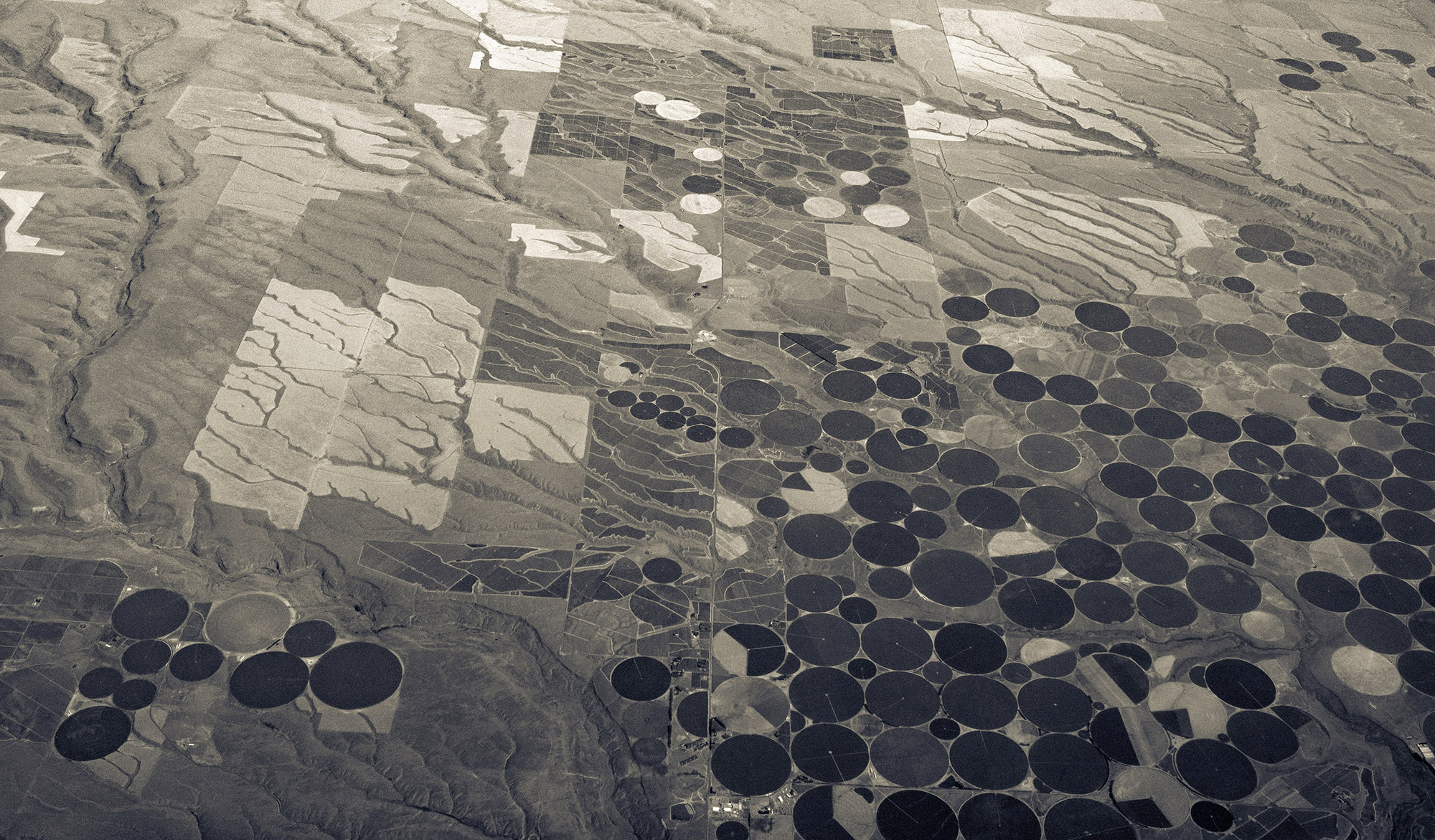 I counted 30 passengers on the 737-800, plus crew.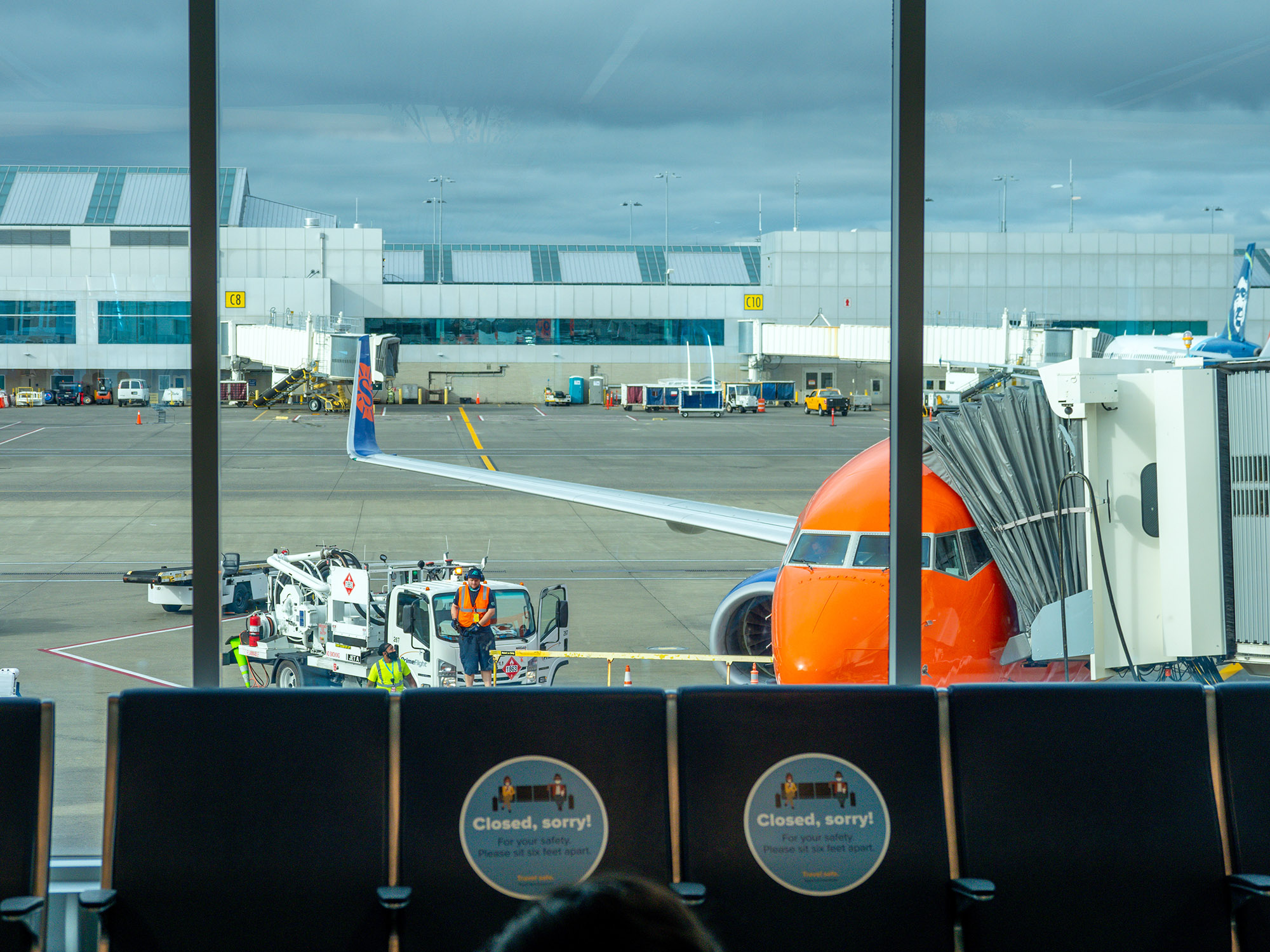 It may be some time before we Madisonians enjoy the luxury of coastal nonstop flights, again - avoiding the time sink of ORD, DEN, MSP, DFW transfers....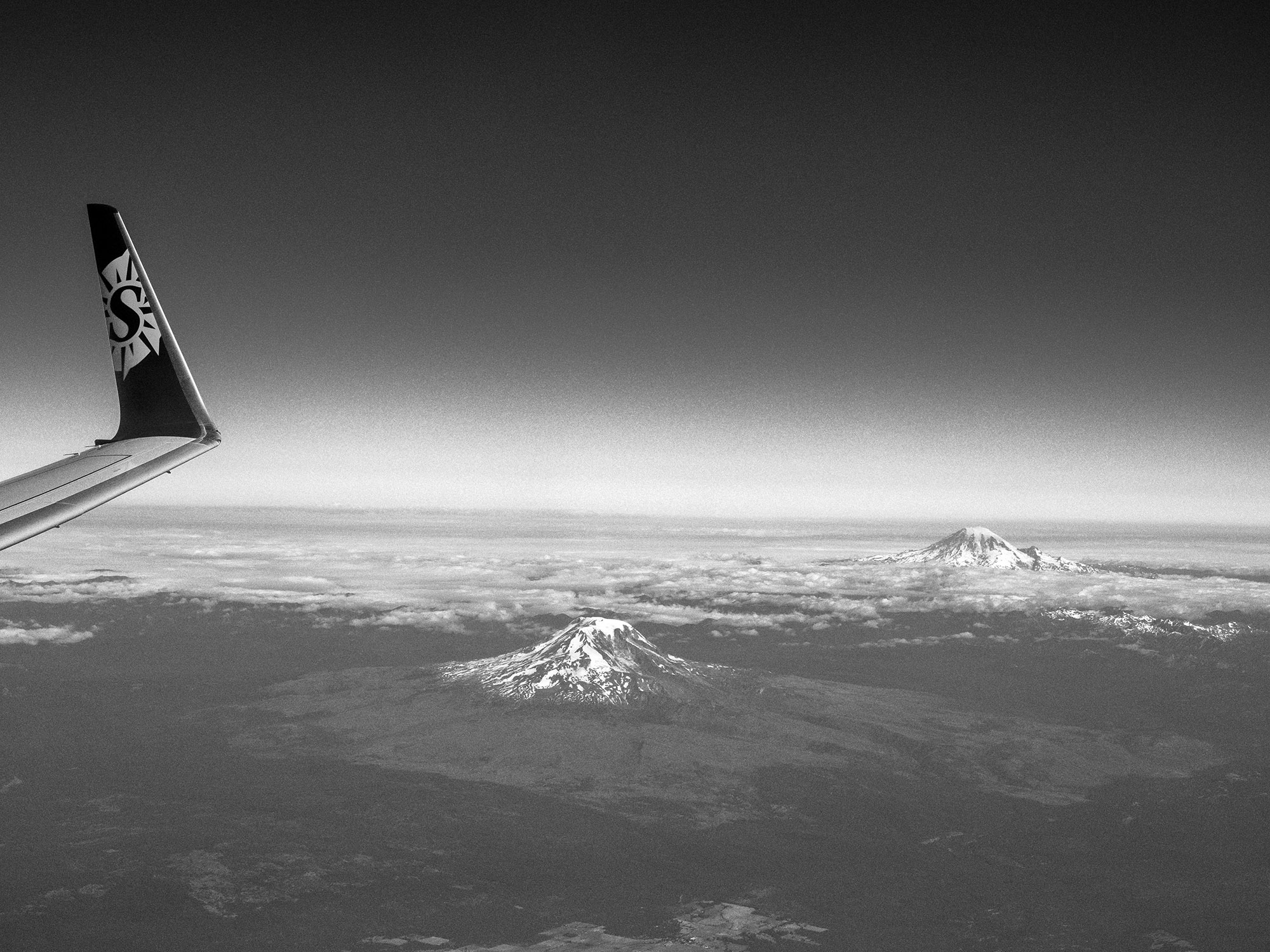 The Sun Country flight offered beautiful views, professional service and a timely departure/arrival. Well done.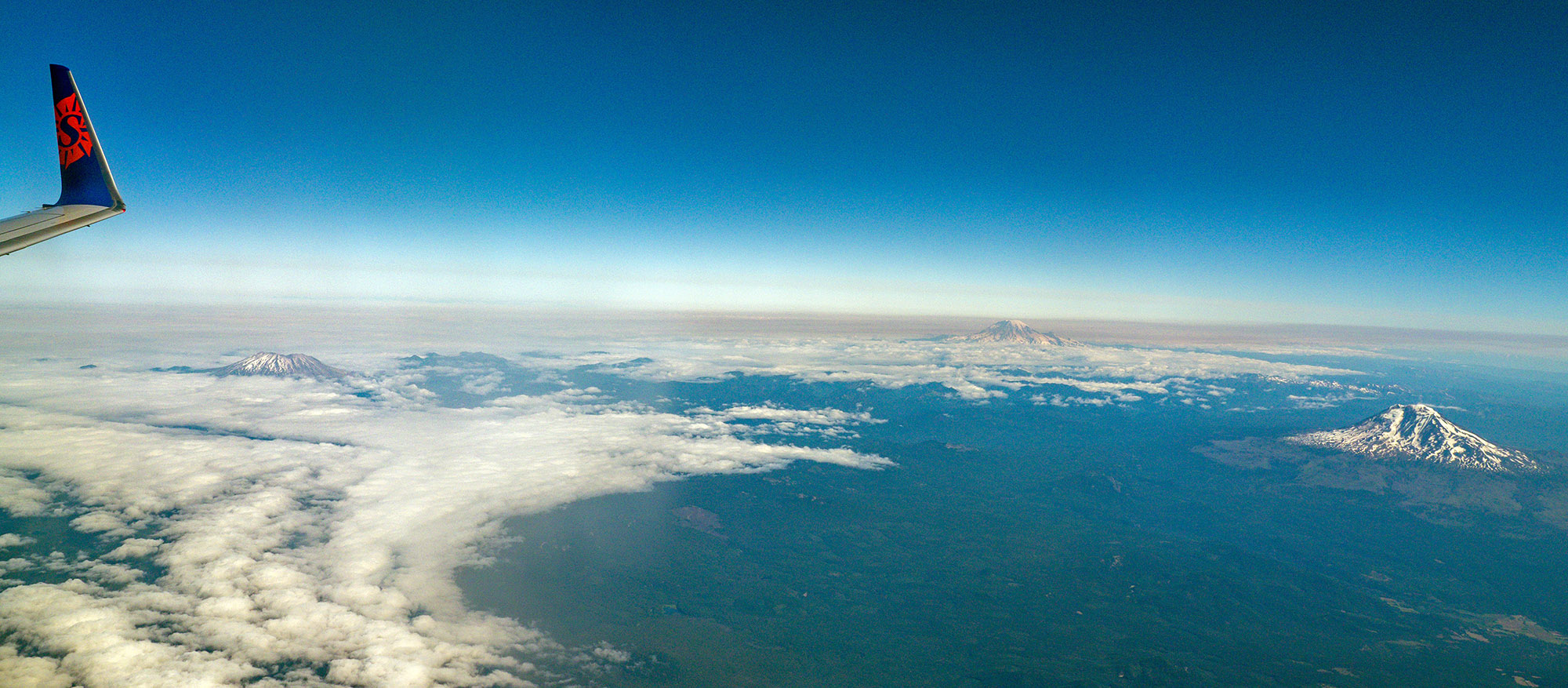 1. Google's
top search result? Surprise, it's Google
.
2. Sun Country Airlines adds
5 direct routes from Madison
.