"You drove? But, airfares are so cheap!"
We heard those words several times during a recent journey.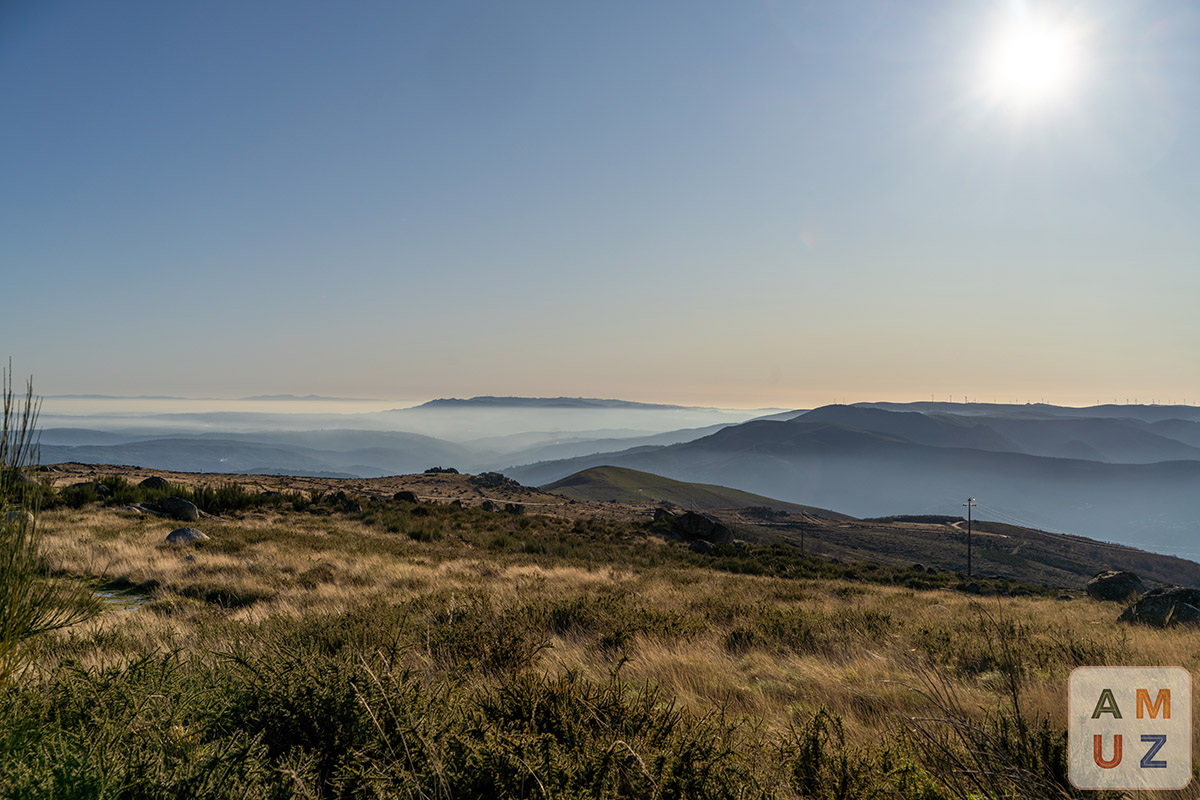 Driving the valley mixes picturesque vistas, twisting roads and alluring villages.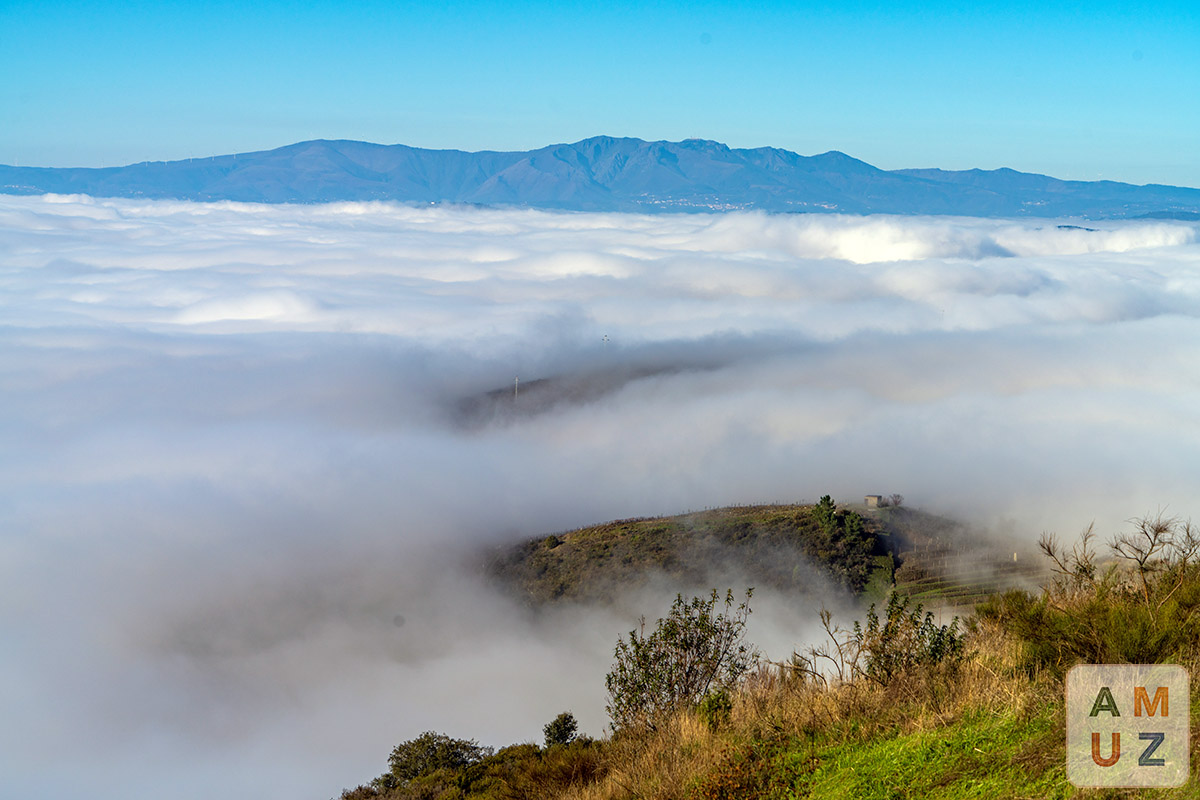 The Douro's vistas were well complemented by the cool professionalism of our overnight destination, Quinta de la Rosa, a Pinhao family owned winery.
First things first.
Four glasses of the vineyard's 2017 reserve were immediately poured upon our arrival.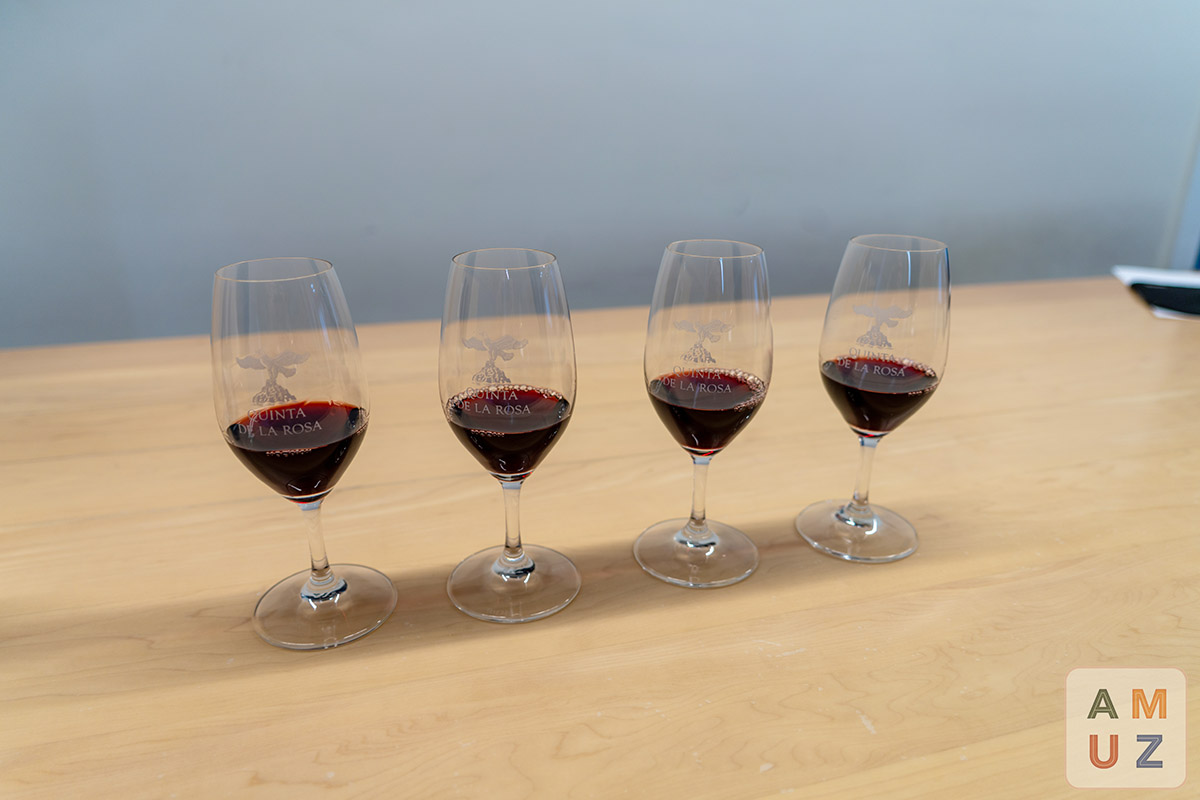 Check in progressed quickly as we enjoyed the wine. A knowledgeable concierge walked us to our spacious rooms.
The Valley is stunningly beautiful.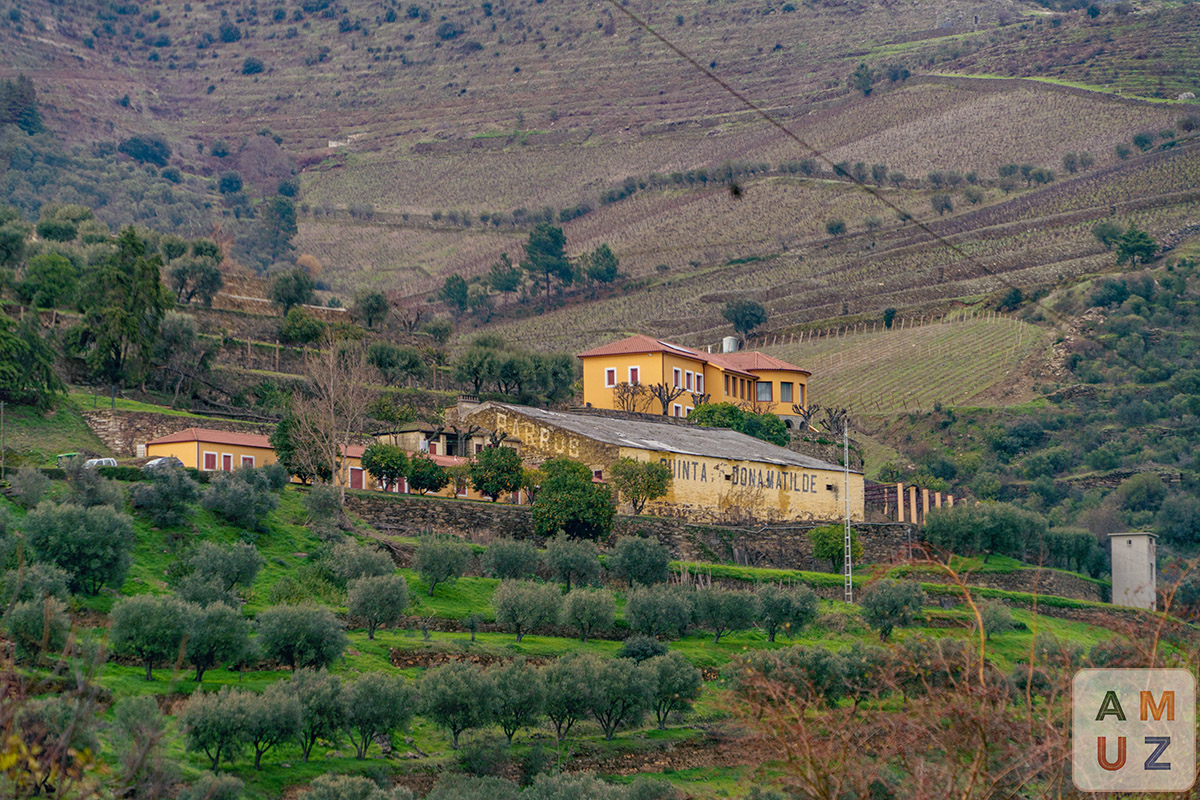 Of course the region is known for wines - particularly Port - made from the grapes grown on its hillsides.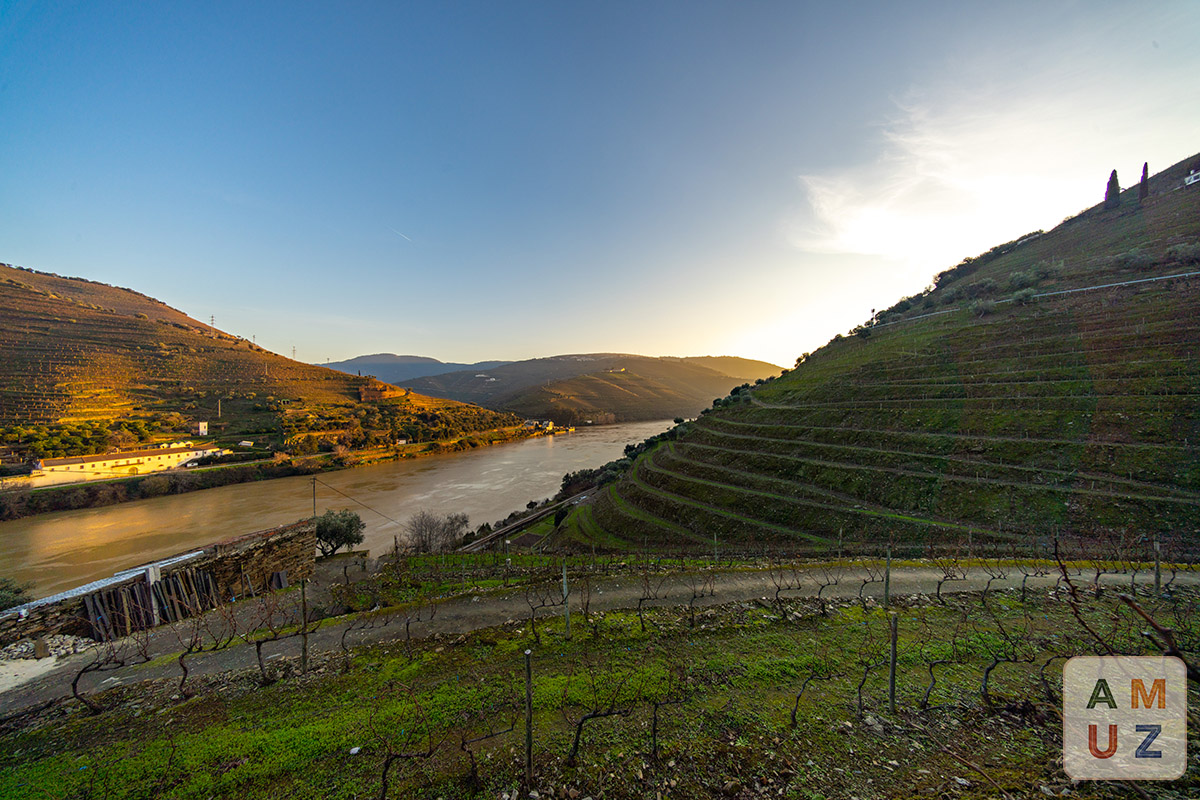 The vines and terraces are almost gravity defying.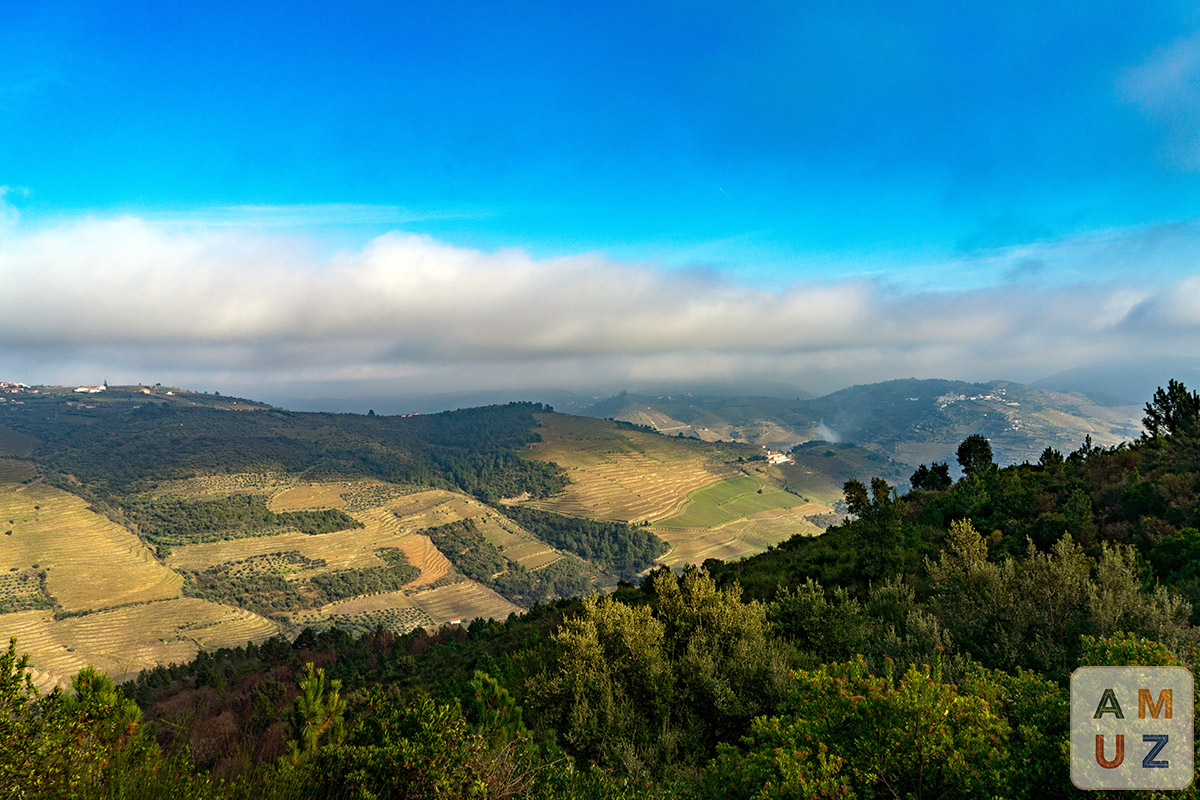 The landscapes are enchanting and blissfully peaceful.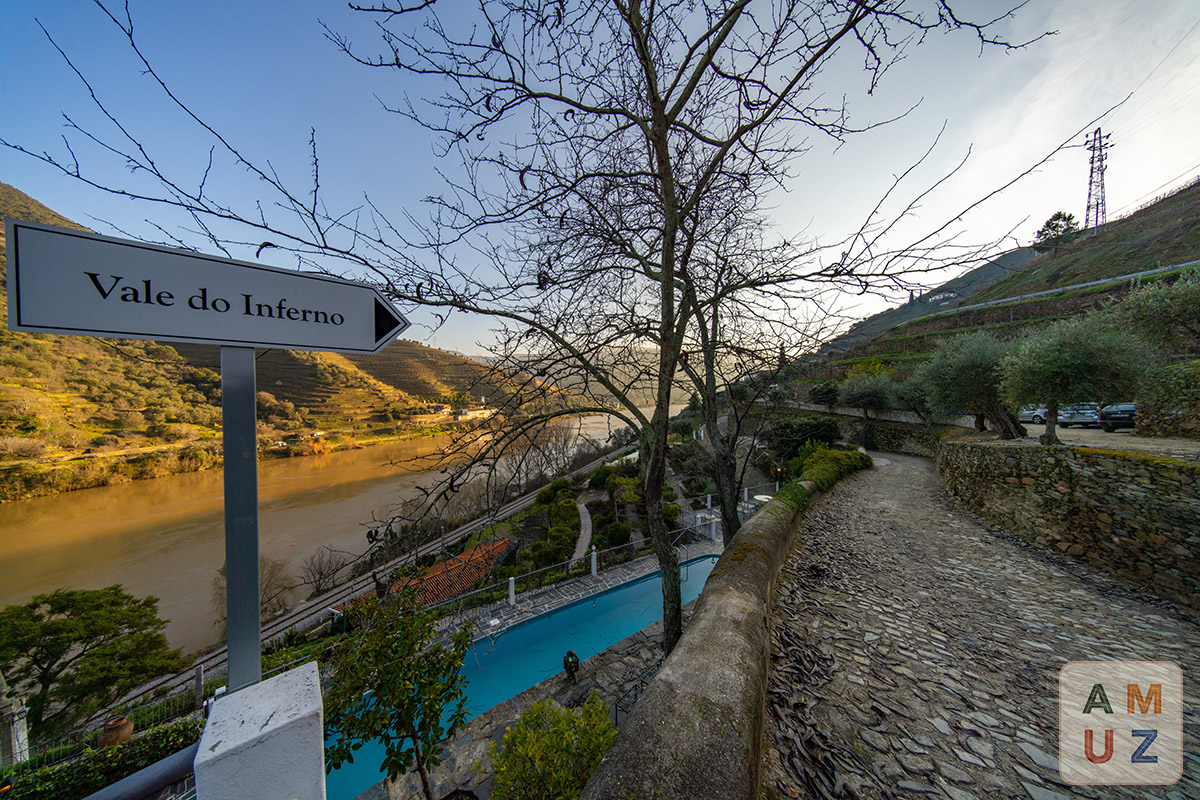 It was delightful to stay in elegant accommodations at the Quinta de la Rosa.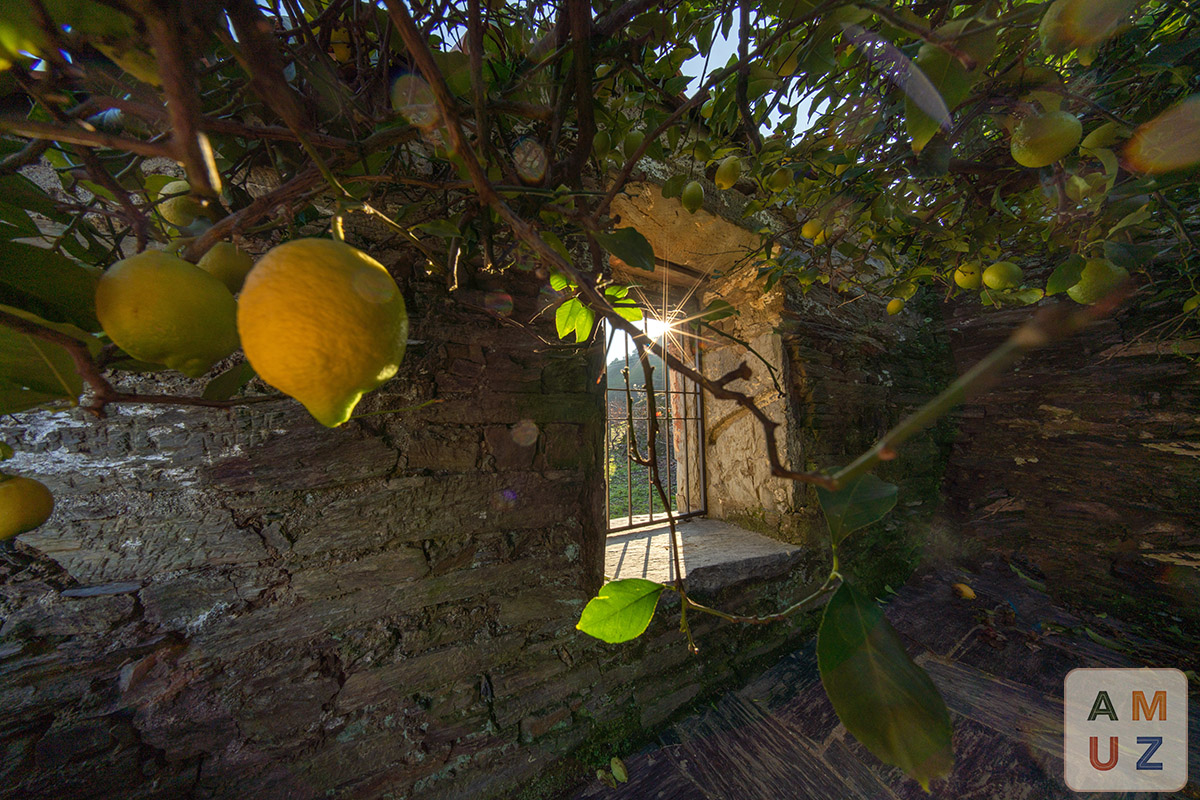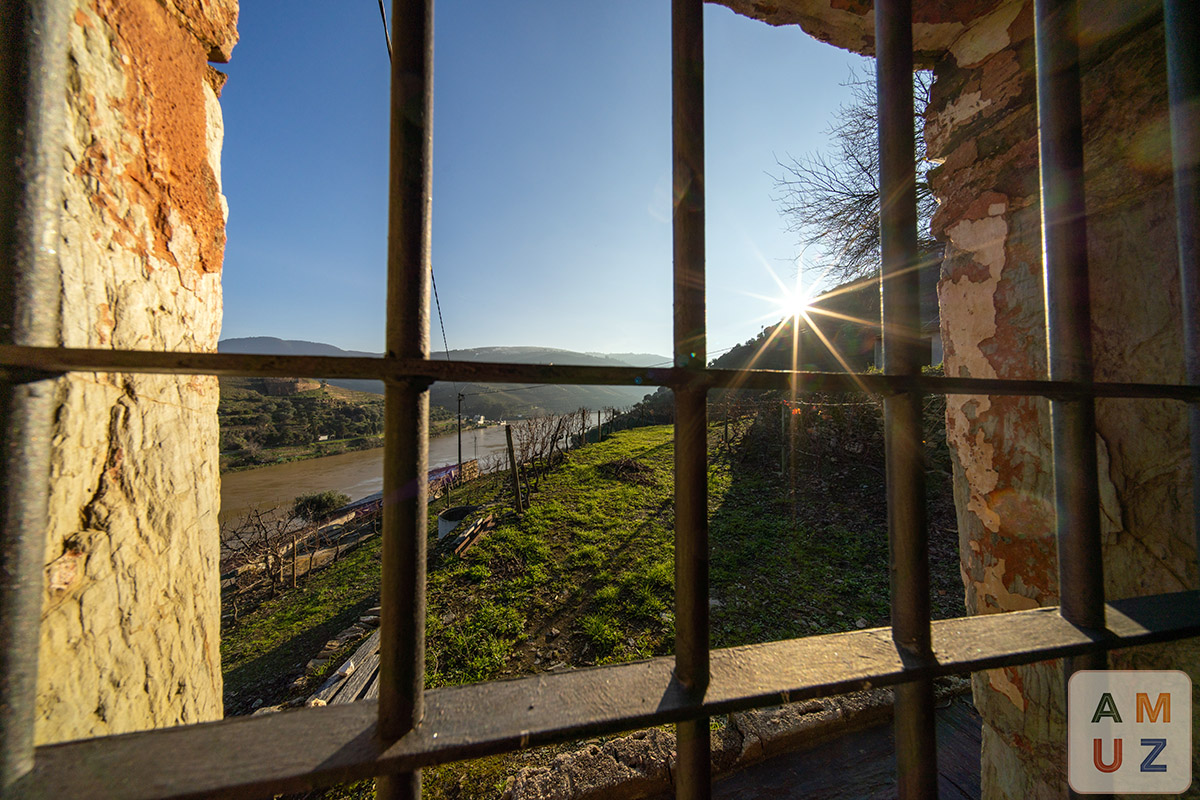 The winery's location is ideal for sunset views, the exploration of small villages, wineries and douro Valley vistas. We were fortunate to have rooms in the Amarillo house. There was a private entrance to a terrace that abutted the vineyard.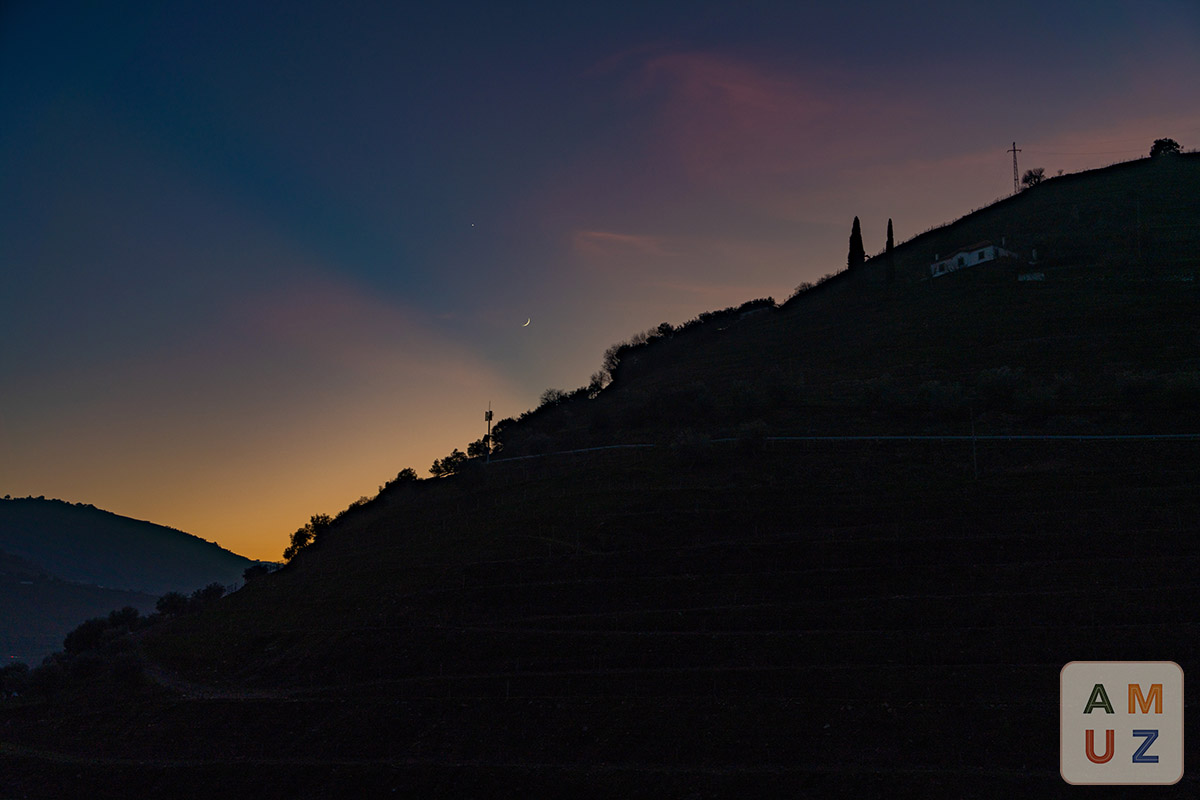 Watching the sun go down and stars come out over the river below was magical. Our room was serene and a minimally chic design, convenient to the gardens and vines.
The Amarillo house included a large sitting room with a wood burning fireplace.
The vineyard, views, inn and the restaurant - Cozinha da Clara - was easily the highlight of our visit.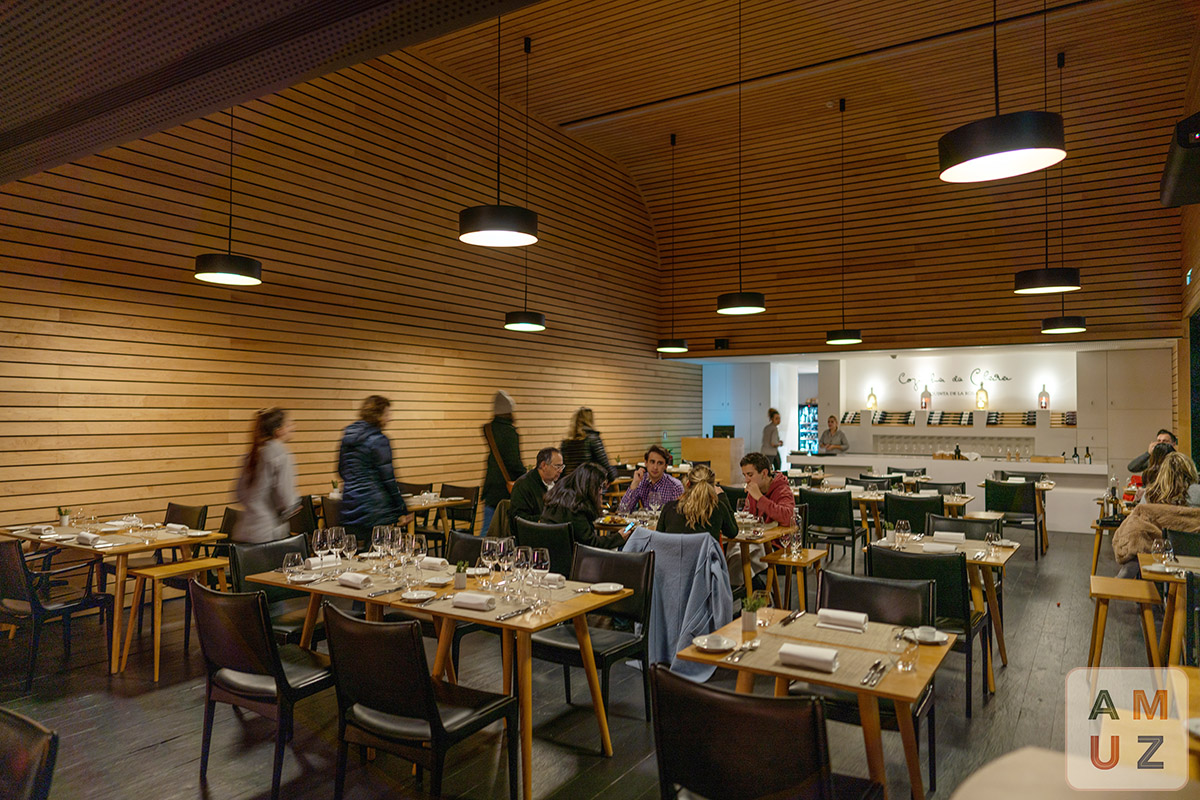 Don't miss gourmet delights in the dining room. Dinner at Cozinha da Clara confirmed the taste and professionalism so evident throughout our stay. Chef Pedro Cardoso's kitchen produced a number of delicious plates, including pork, lamb and a delectable seafood stew.
The food was inventive and elegant, with a complimentary amuz bouche at dinner.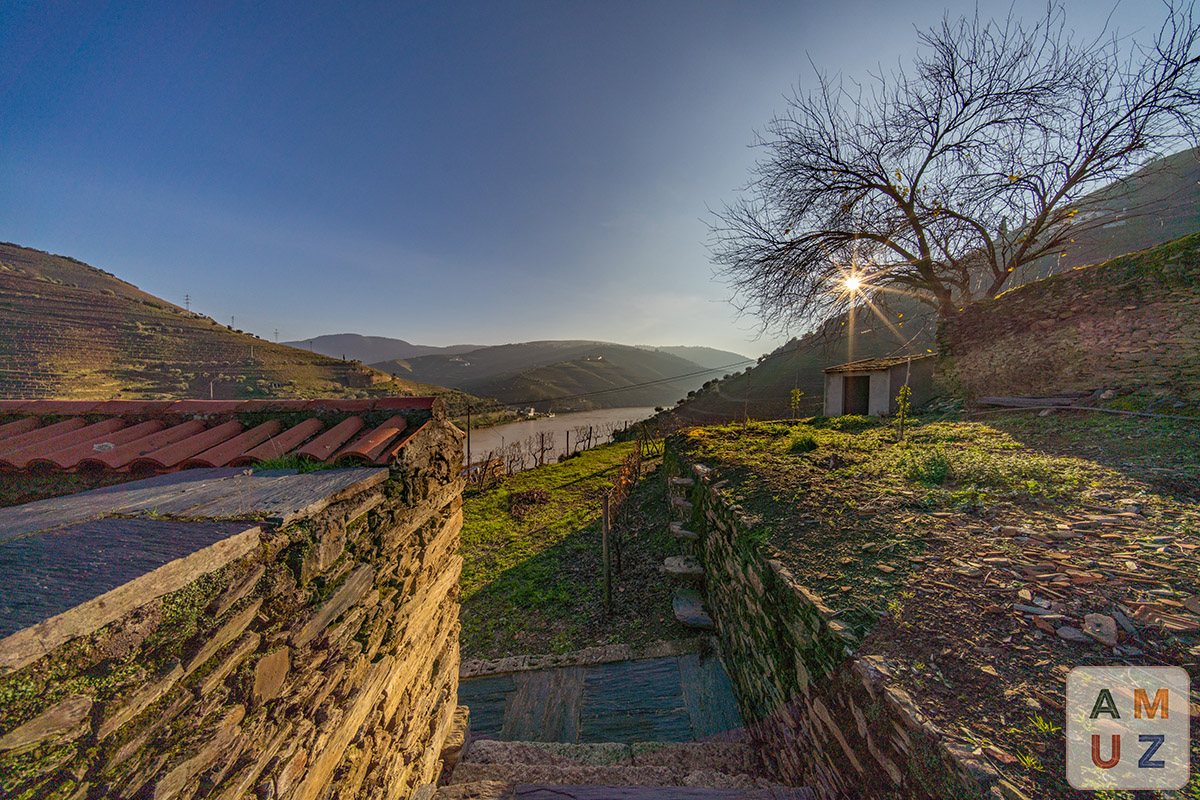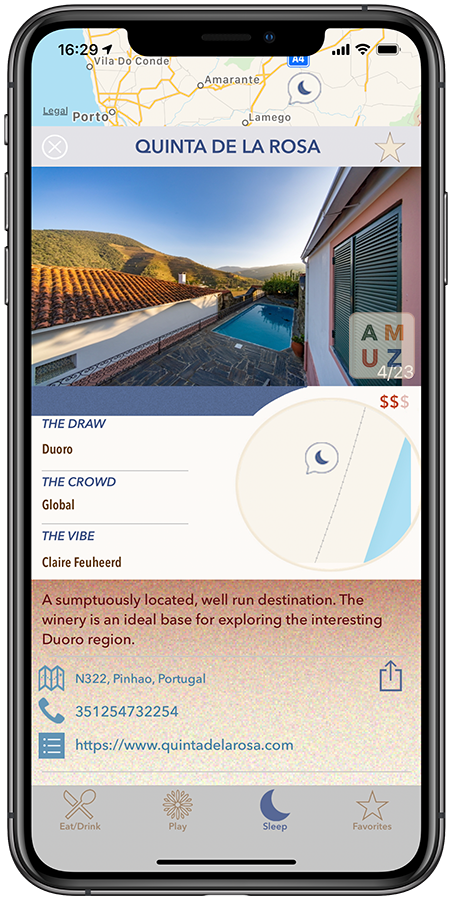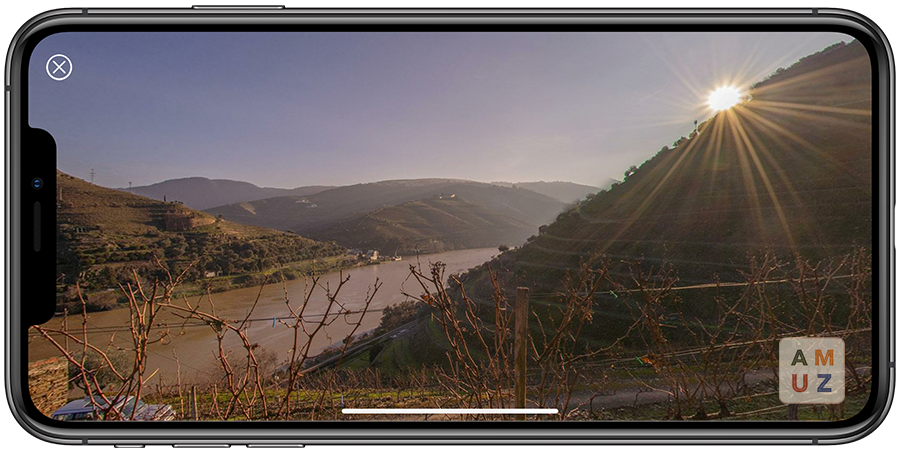 The attentive staff anticipated our needs and are a credit to the establishment. It is easy to recommend a stay at this beautiful Pinhao destination.